COVID-19 vs. OPERA-20 [essayette]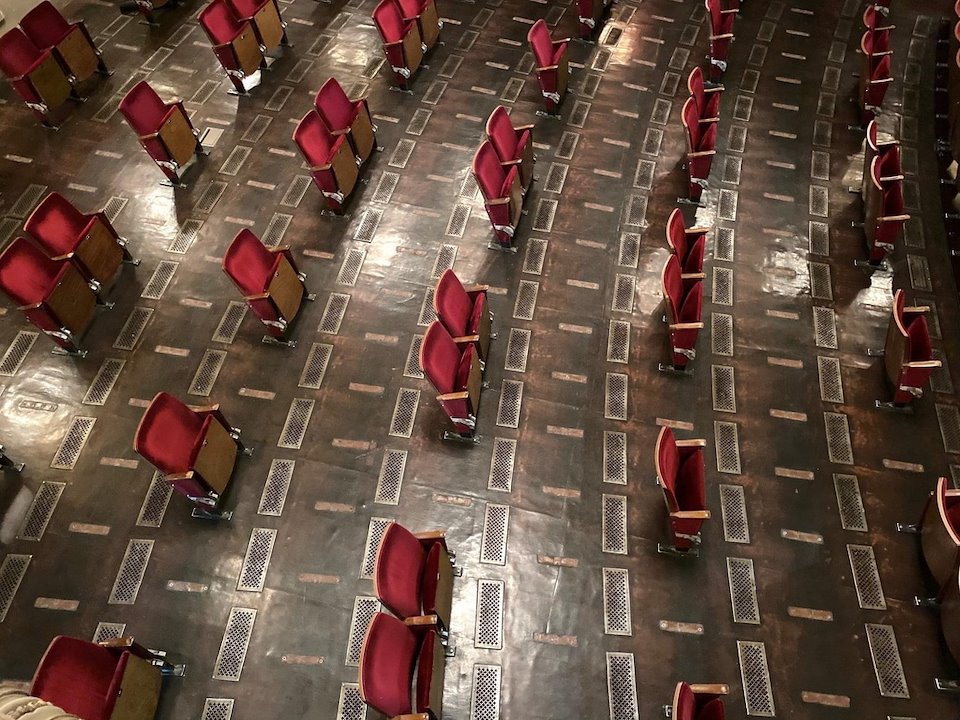 An impromptu collection of thoughts [29 June 2020]...
…The question is not "Will opera ever be the same?", the question is "SHOULD opera be the same?"…
…Opera is an ecosystem, like any other natural biome, and we're simply seeing the destruction of it, like any other biome. The value of the pandemic is that it is killing off all those things that were never really liked about opera anyway…
…Opera was always the wasteful and environmentally hurtful art form that we refused to admit that it was. There's no longer any need to build sets and throw them away, to fly artists around the world…
…The edifice of the opera house was always the problem, the thing that prevented accessibility. Your phone is the new opera house. Everyone has one; everyone can attend…
…Theatre is not just the liveness of the artist, but the liveness of the audience…
…First, YOU came to the theatre. Then, the THEATRE came to you. Now, you ARE the theatre…
...What if theatre-makers were considered "essential workers"...?
…The power of the human voice in song is as strong as ever, but it doesn't have to be acoustic. Make your peace with the amplified and recorded human voice in song…
…Video is overrated. Just because we have the potential for video doesn't mean we need to use it…
…Directors are the new leaders. We've always been asked to KNOW a little bit about everything, and now we have to DO a little bit of everything…