der fliegende holländer [wagner]
[12/2008] | [mfa collaboration project]
scenic & lighting designer | ALAN SCHWANKE
costume designer | MELISSA TORCHIA
romantic full-length opera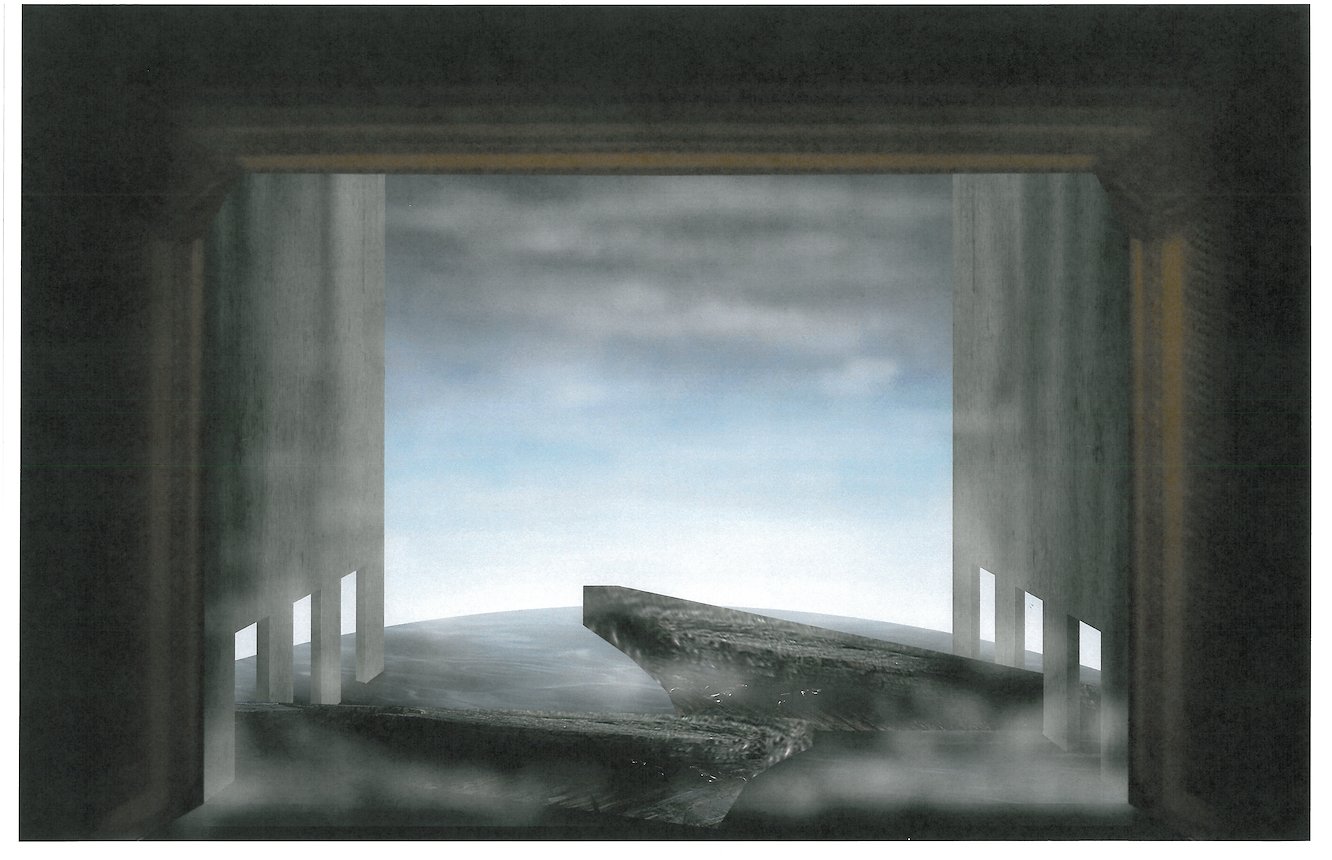 During the overture, a vision of the Dutchman appears to Senta, but both remain isolated on separate piers.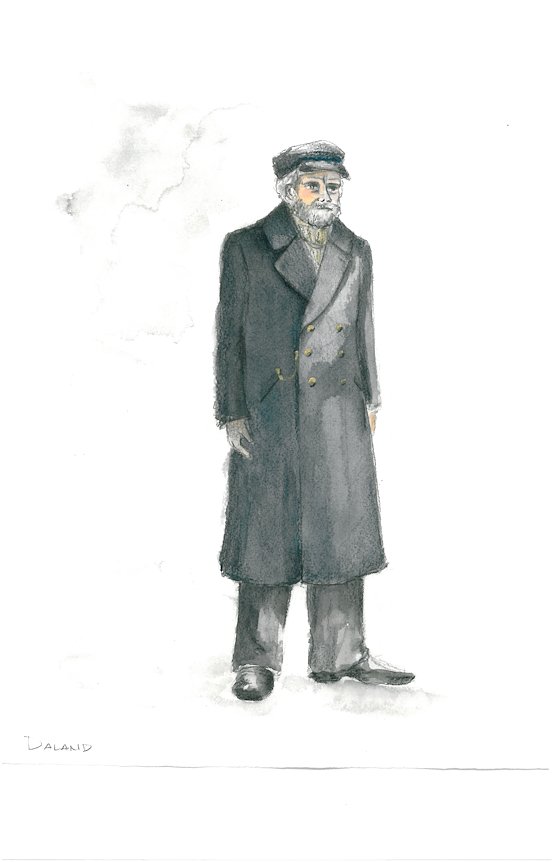 Daland, a fisherman and factory owner.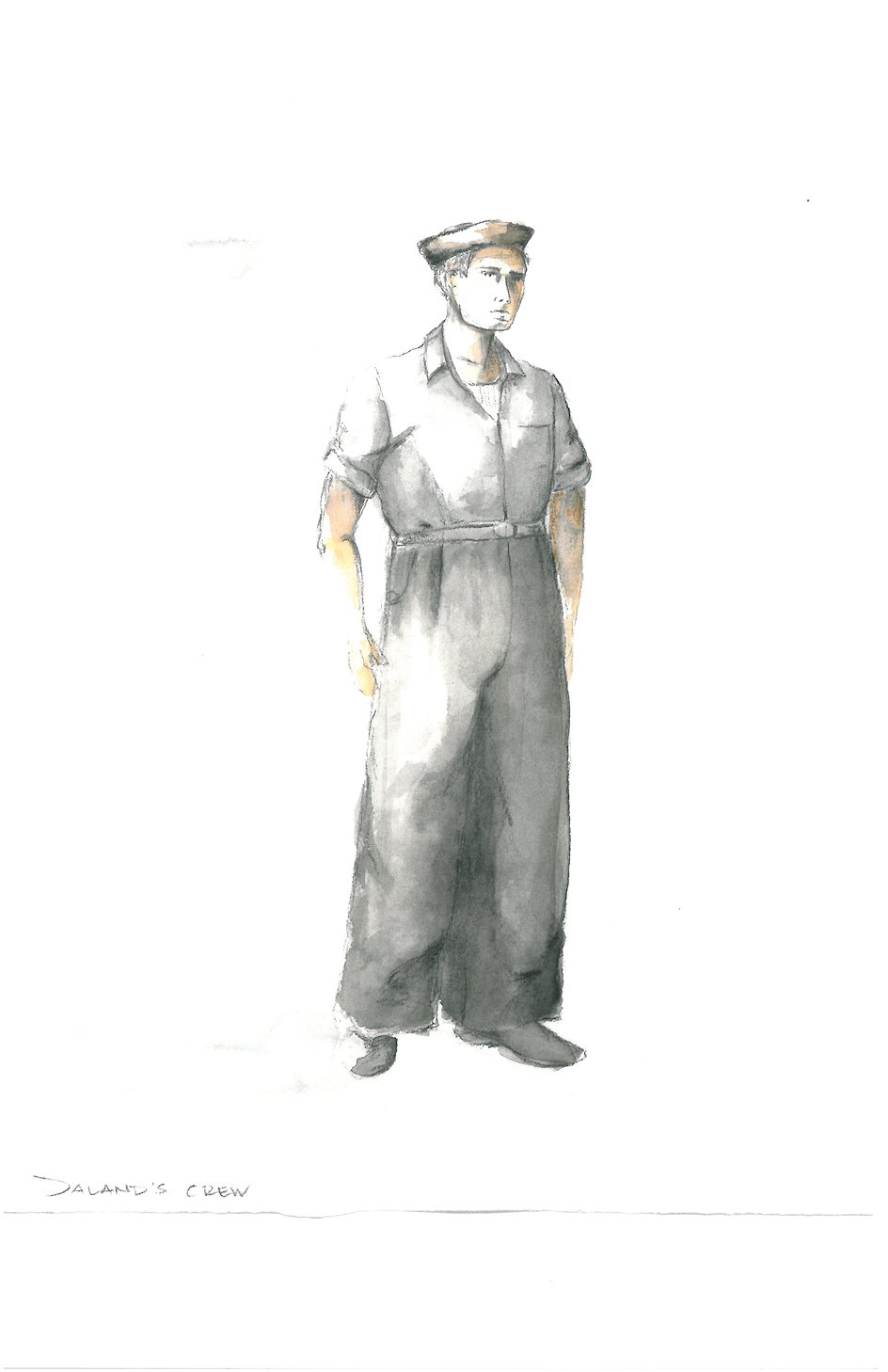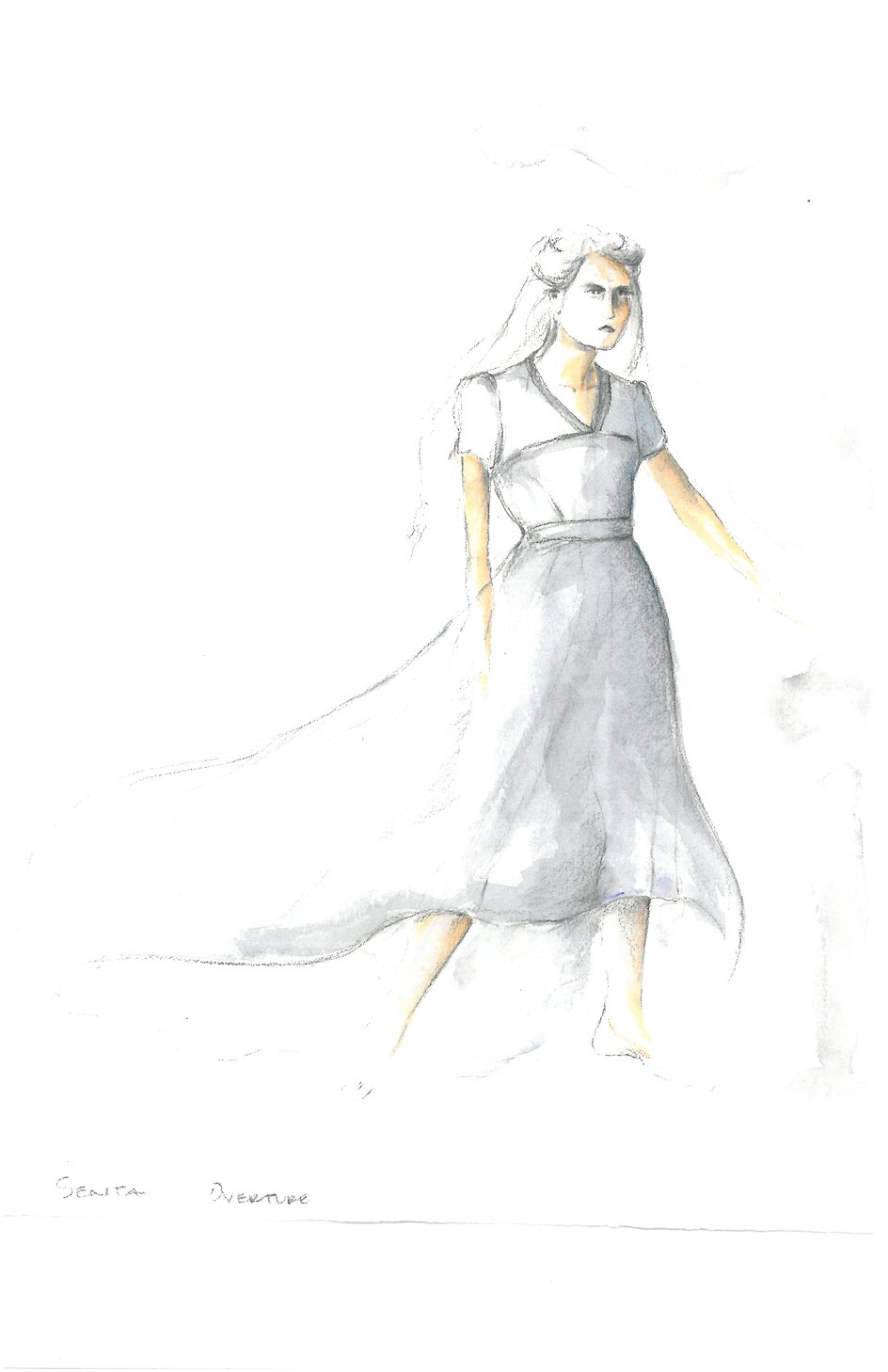 Senta, daughter of Daland, in love with the Dutchman.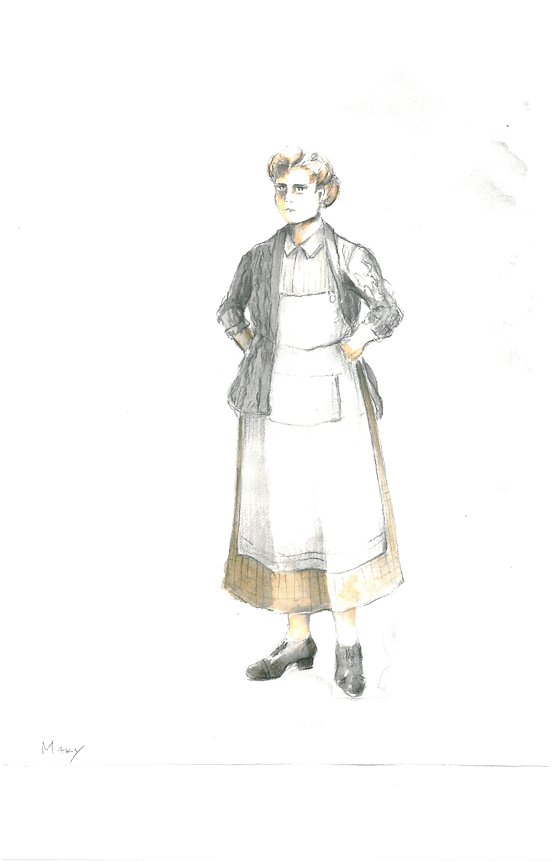 Mary, the factory forewoman.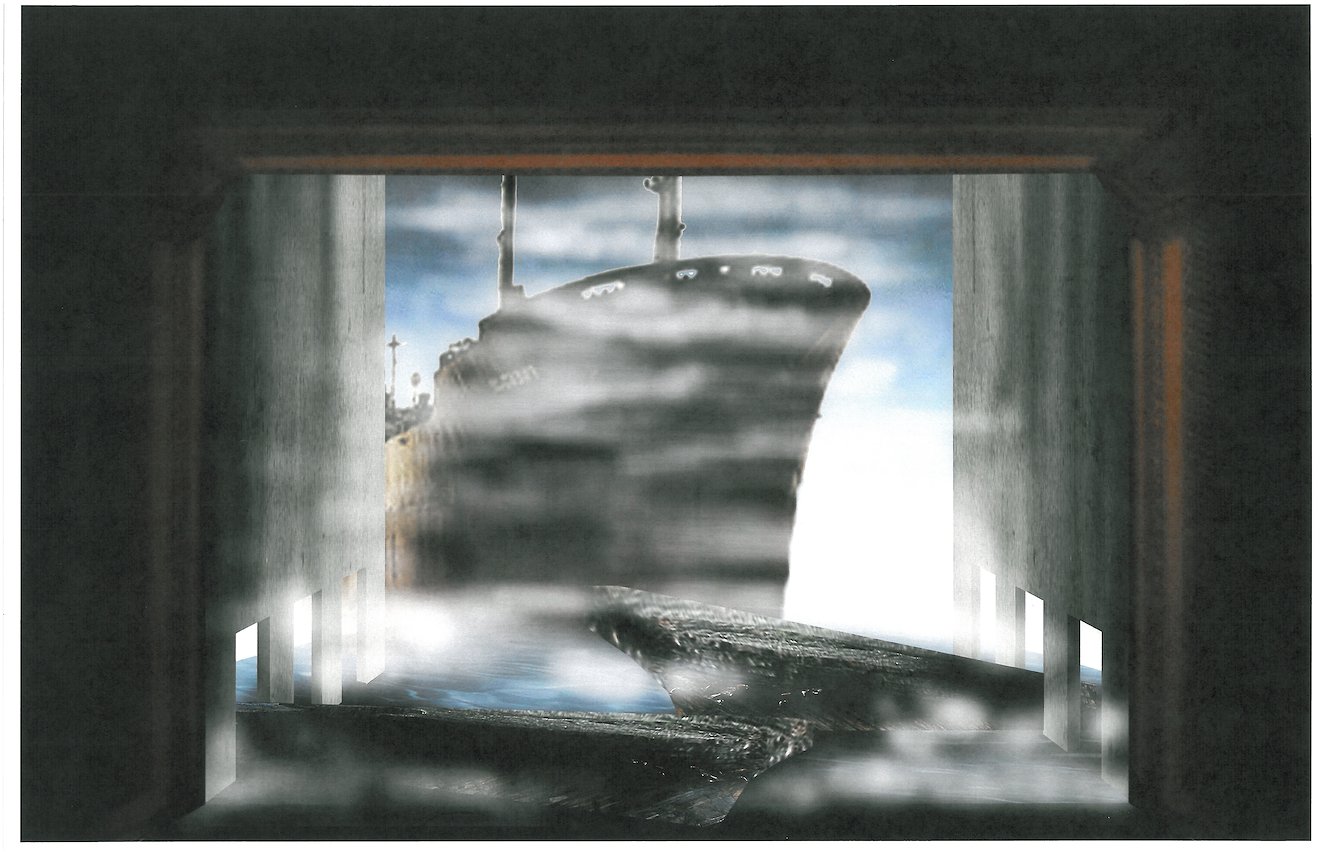 Act I: The Dutchman's ship is an oil tanker with a rusted hull.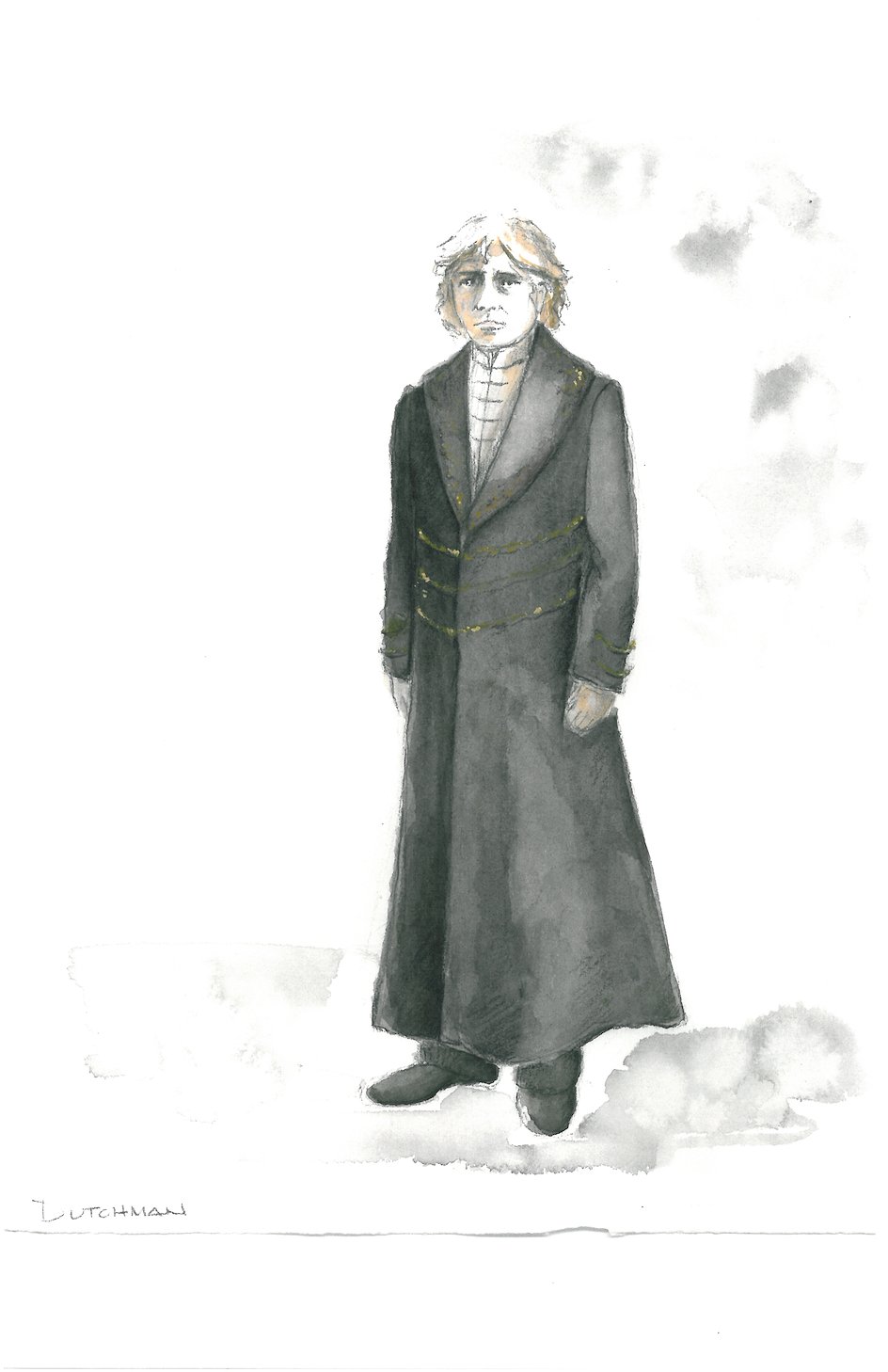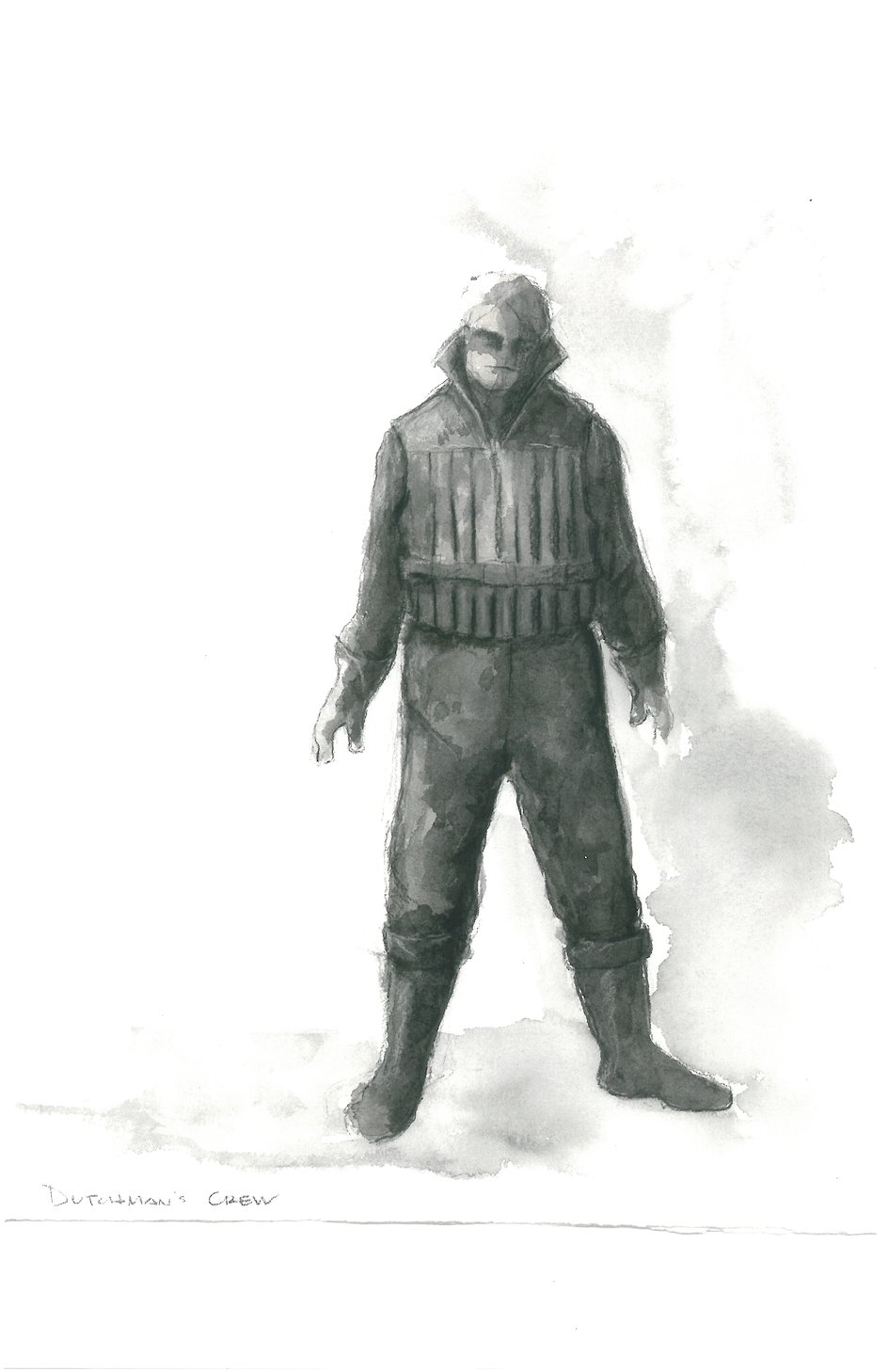 The Dutchman's crew, covered in the oil slick of their rusted tanker.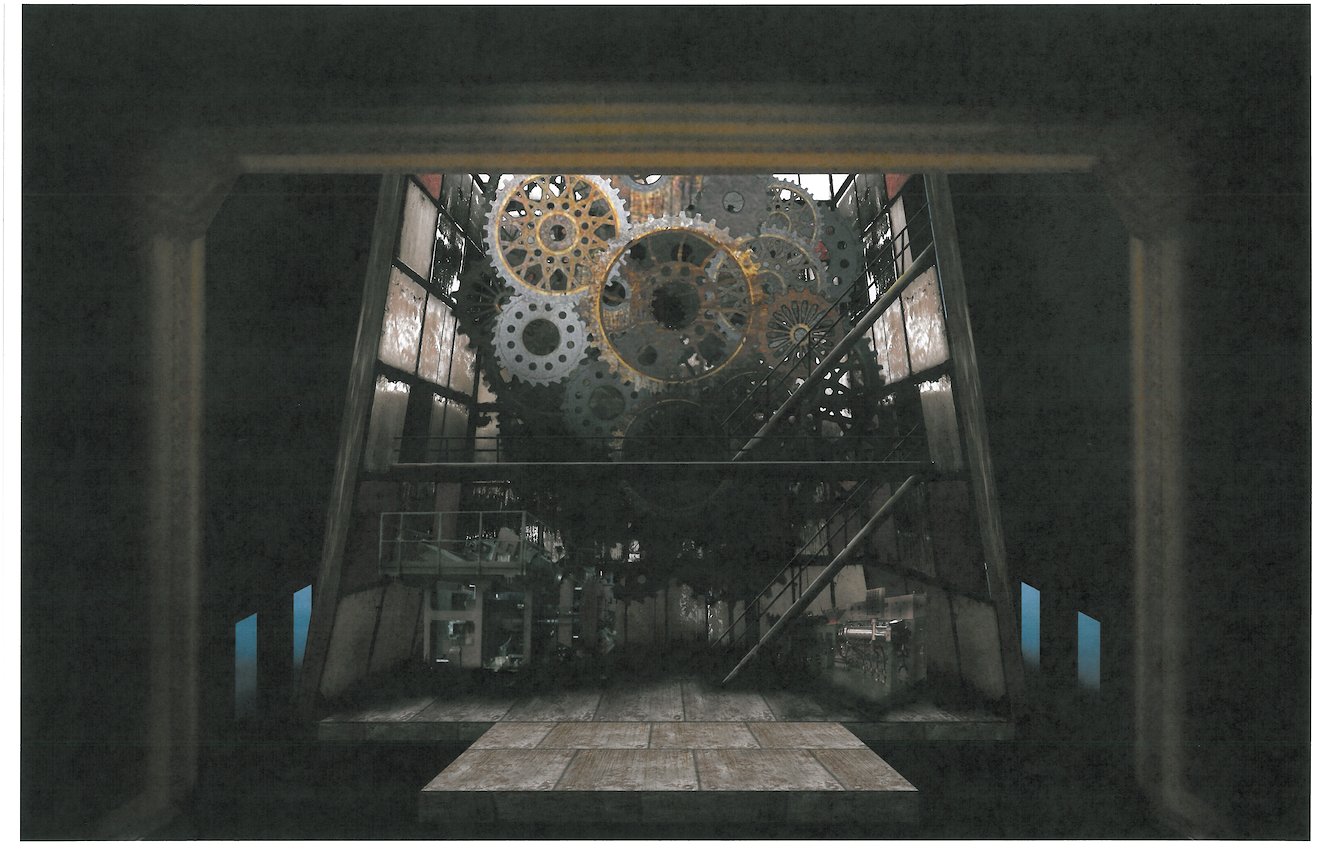 Act II: Daland's home is a factory for canning fish.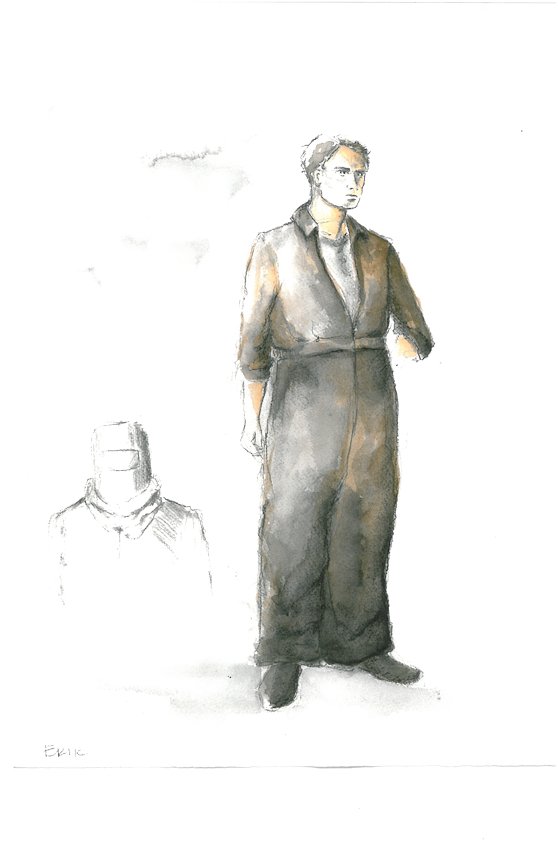 Erik, a welder, in love with Senta.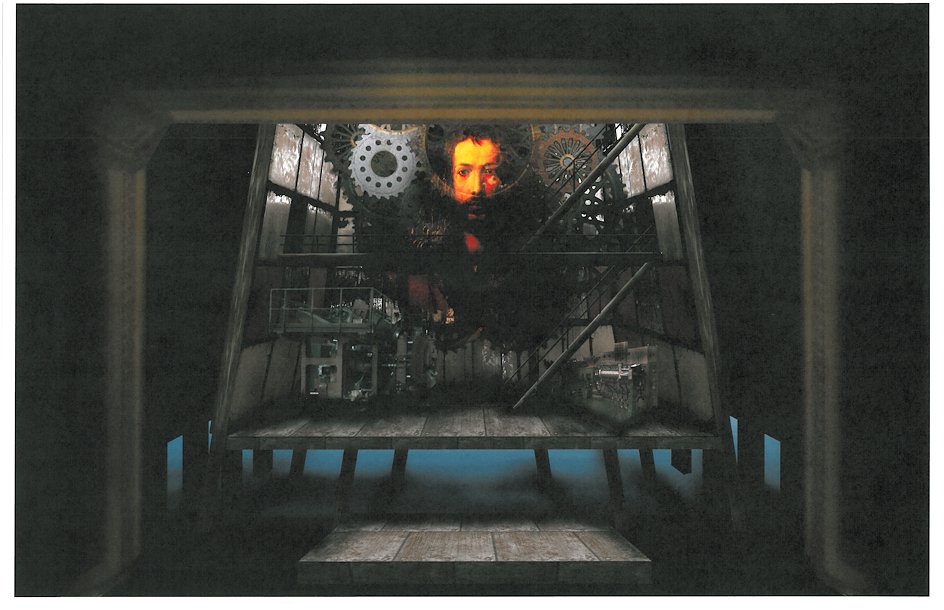 The cogs of Daland's factory turn to reveal the image of the Dutchman during Senta's dream.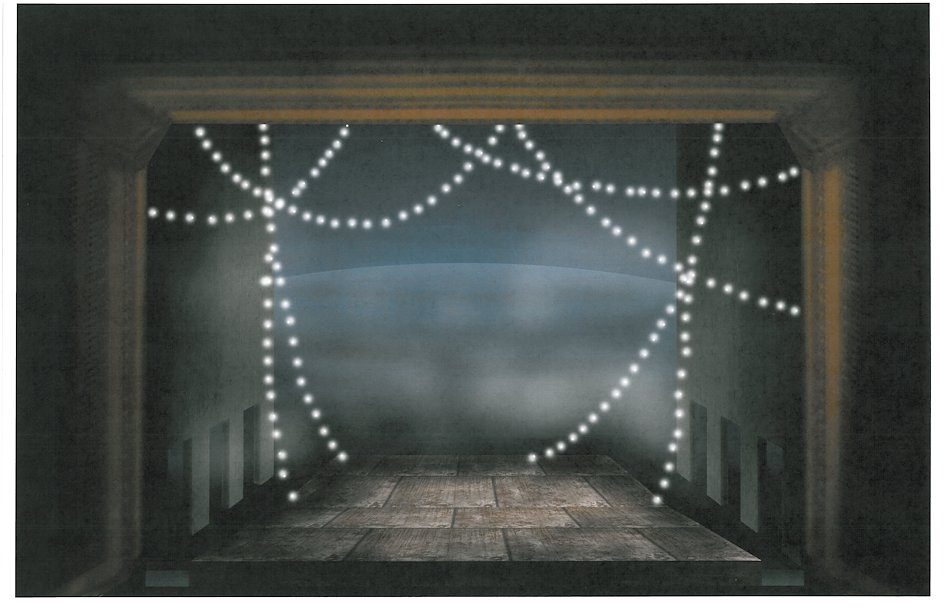 Act III: The wedding of Senta and the Dutchman takes place on the factory floor.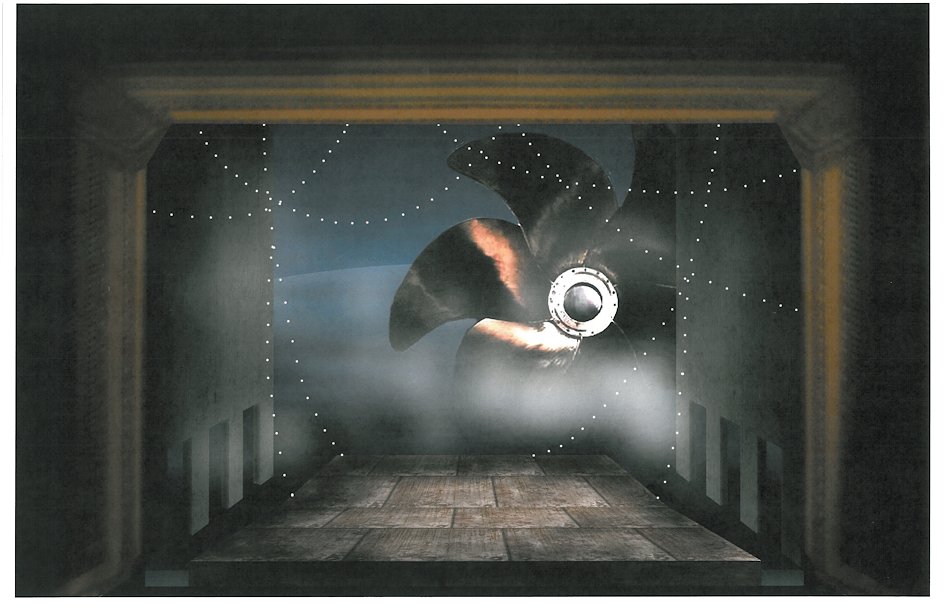 The turbine of the Dutchman's ship interrupts the wedding to take him away for another seven years.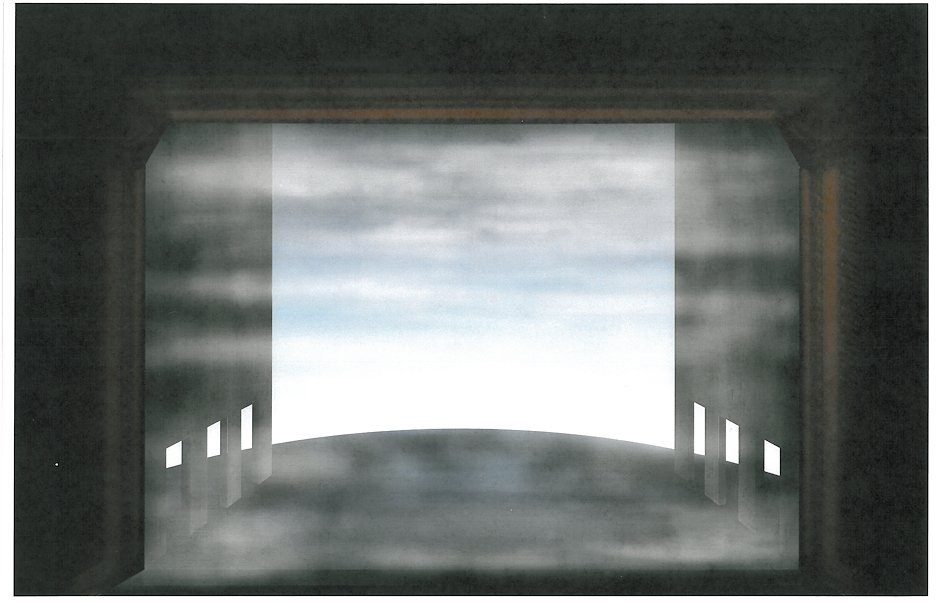 When Senta throws herself into the sea, the Dutchman's ship vanishes...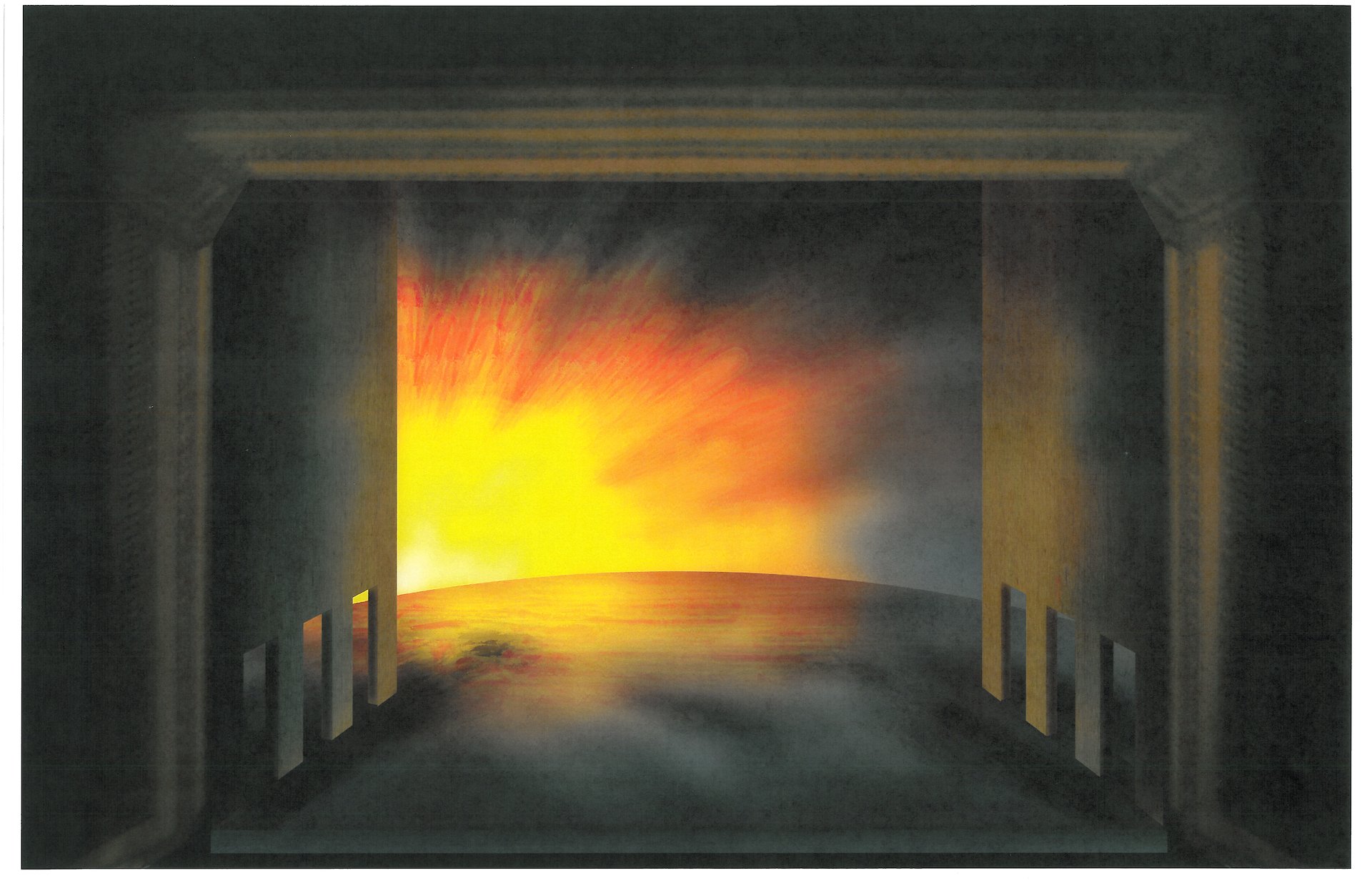 ...and the sun rises to consummate the lovers' bond.