the turn of the screw [britten]
[09/2015]
conductor | CODRUT BIRSAN
environment designer | ALAN SCHWANKE
costume designer | CAROLYN SULLIVAN
lighting designer | REBECCA JEFFORDS
photographer | CATHY JOY PHOTOGRAPHY
videographer | SALLY O'BRIEN FILMS
immersive modern chamber opera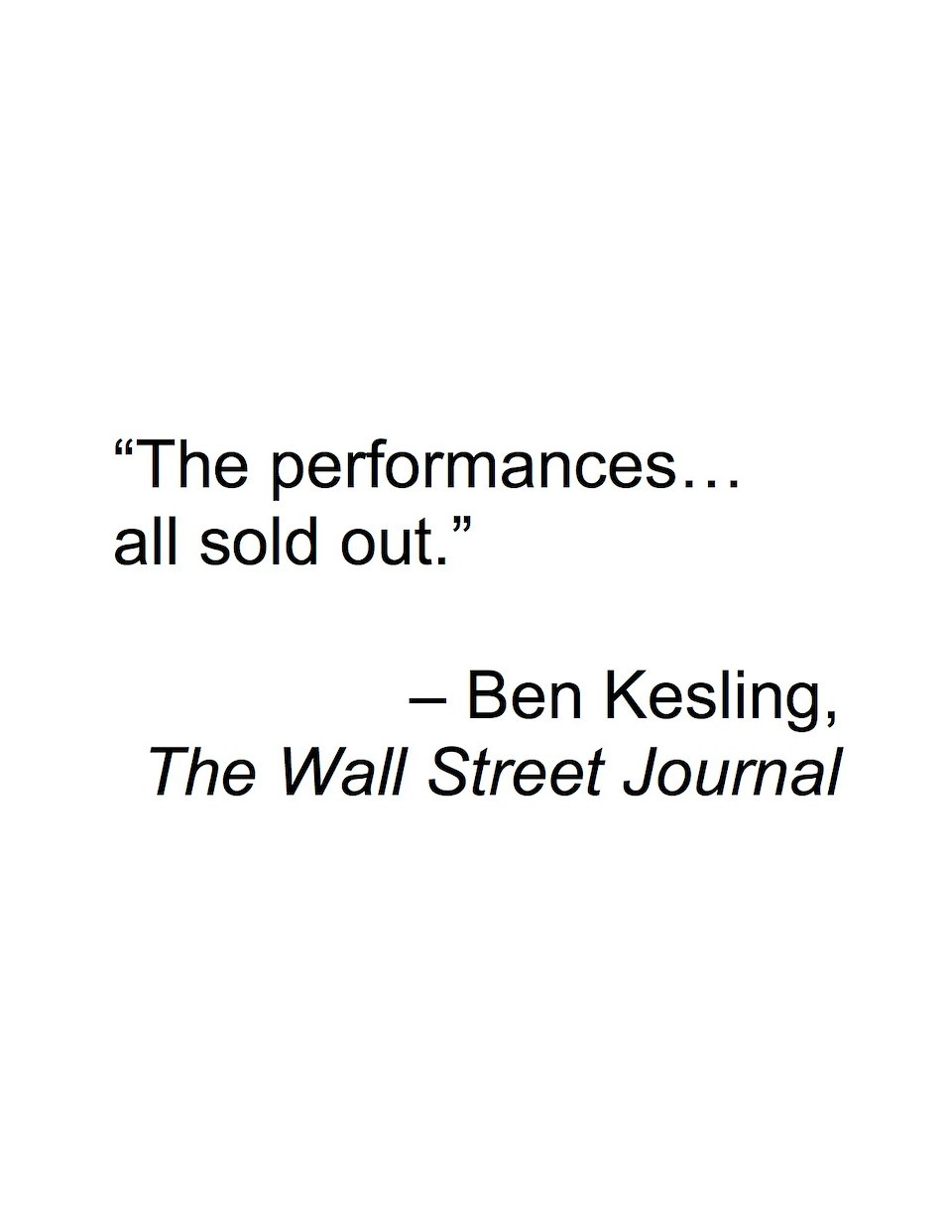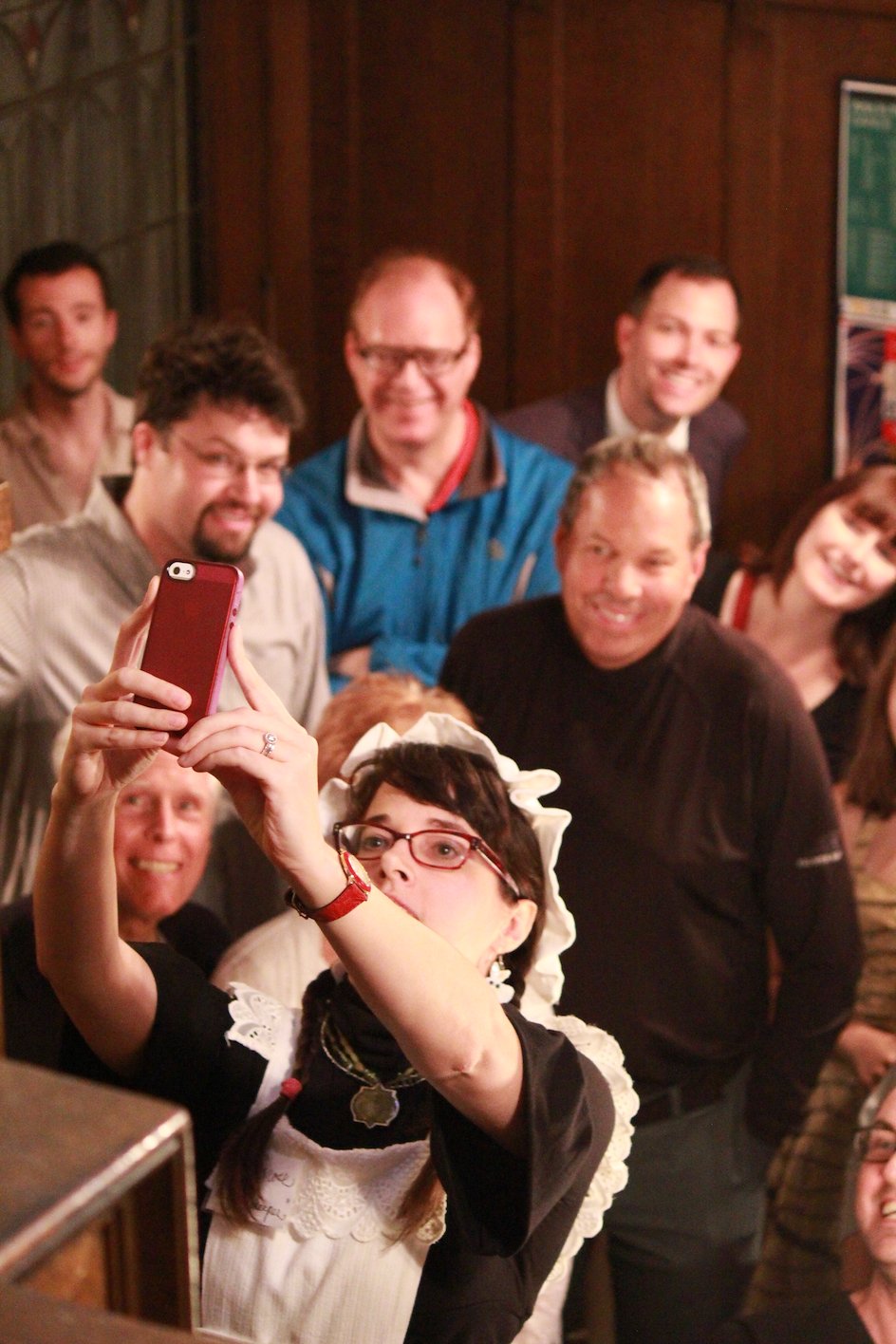 Mrs. Grose (Nicole Hager) serves as the tour guide for the evening of this immersive, site-specific production.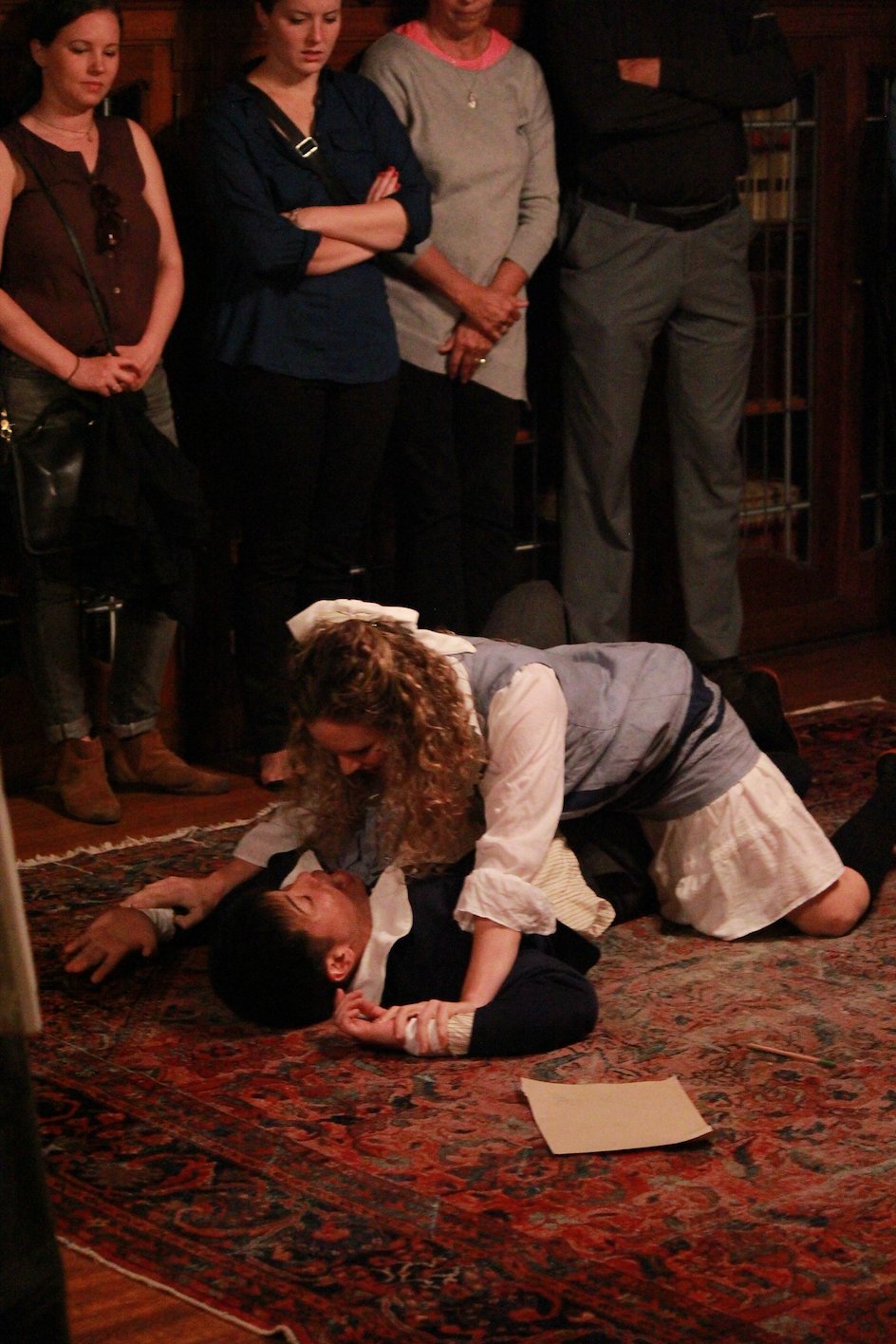 The two siblings of Miles (played by tenor Jared Esguerra) and Flora (Elyse Kakacek) fight playfully, and a little to closely.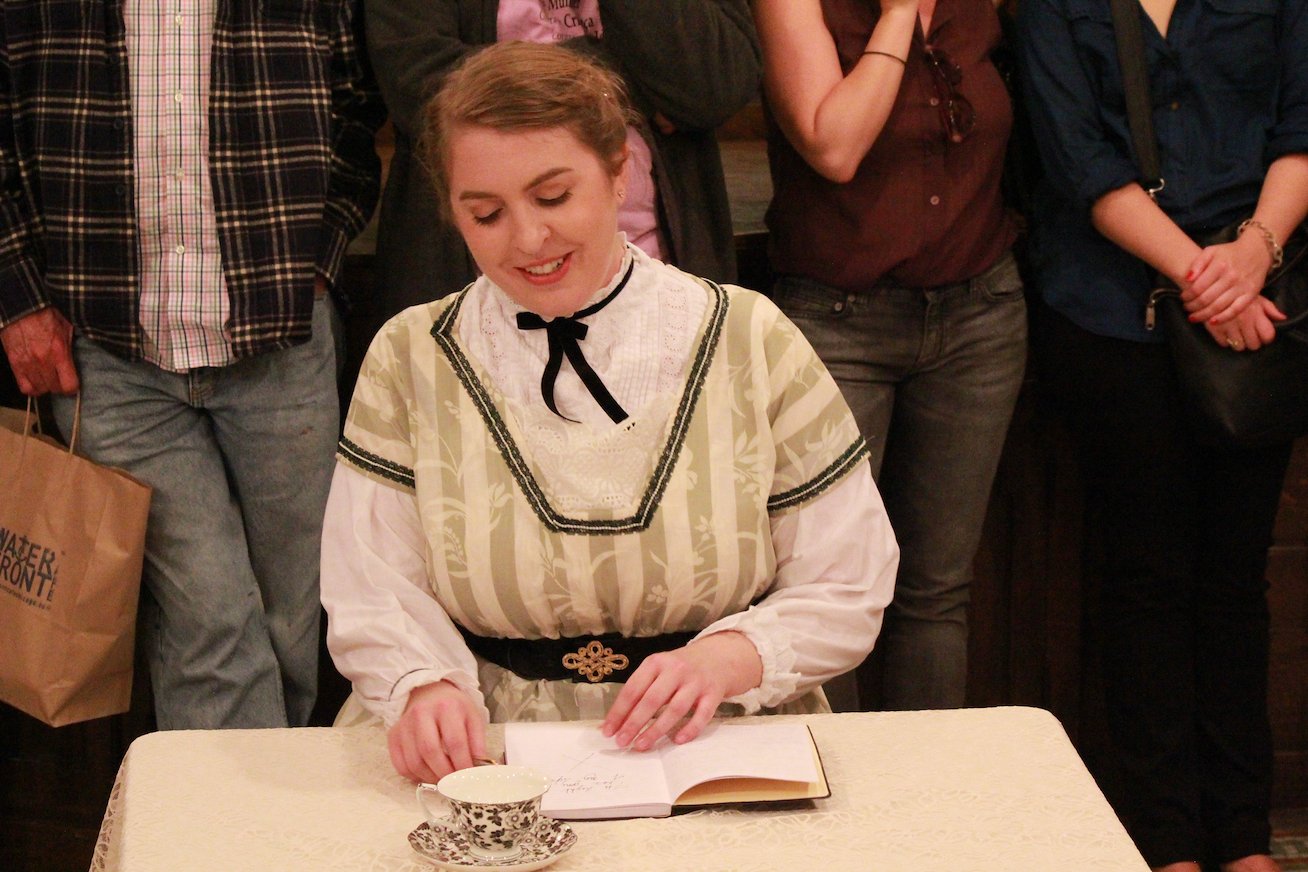 The Governess (Kaileen Miller) tells her journal how happy she is to be at the mansion…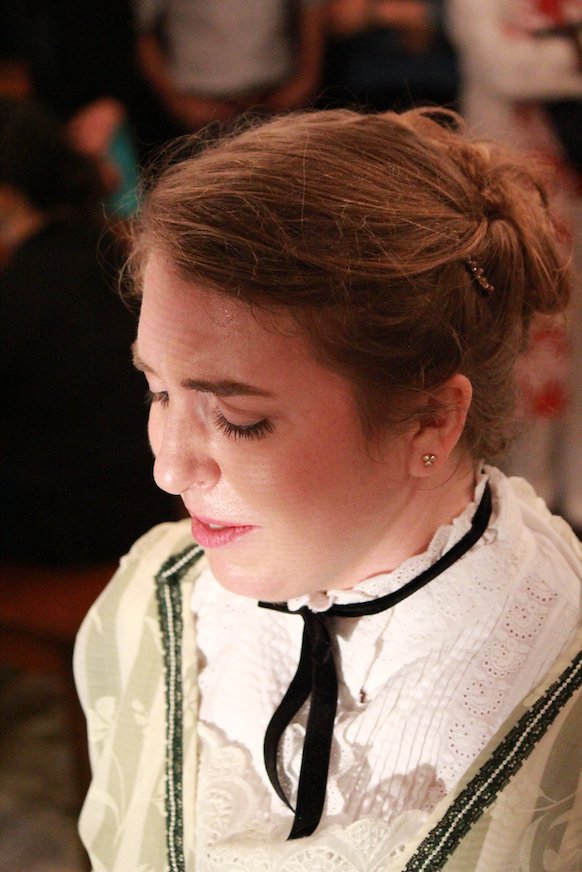 …until she sees the ghost of Peter Quint.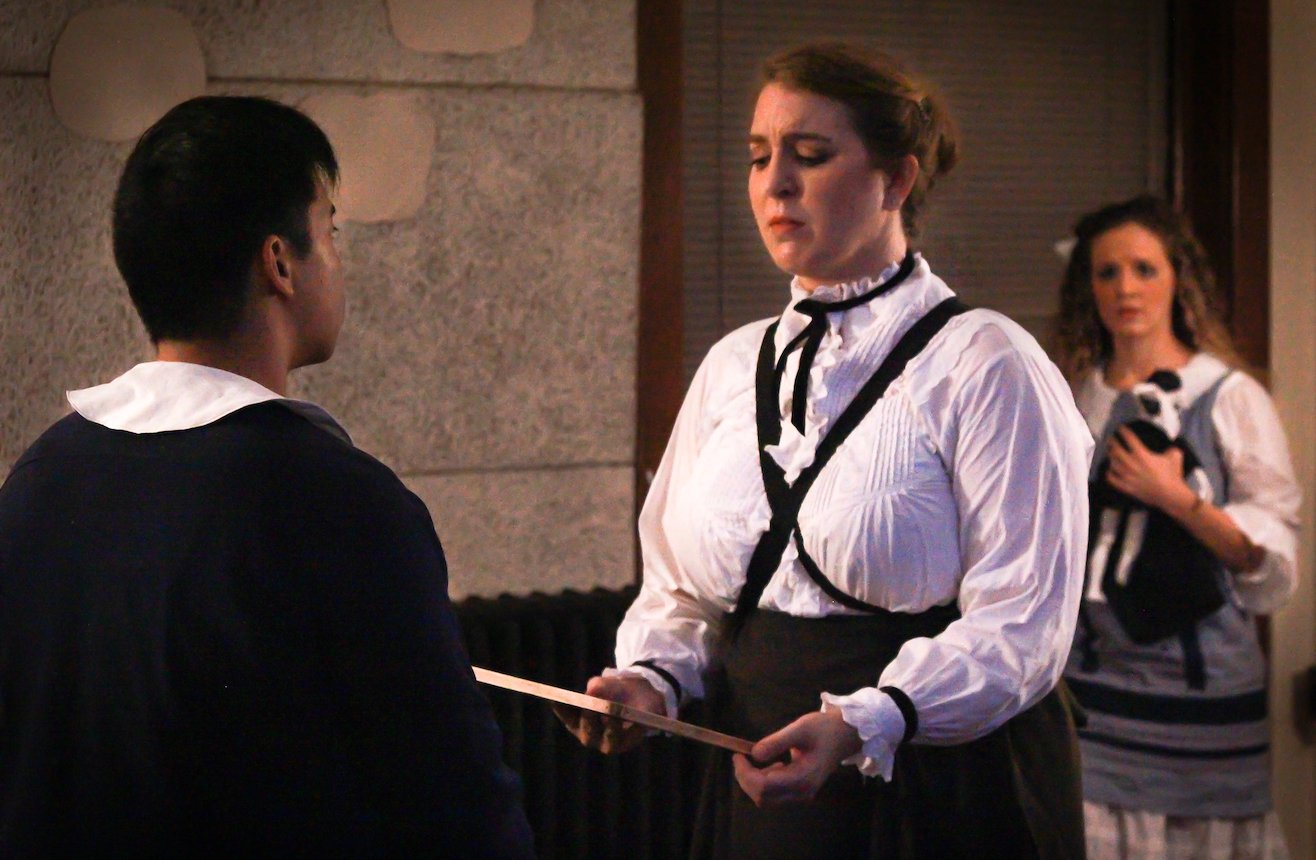 The Governess is stunned by Miles's odd confession that he is "a naughty boy".
Flora relives her abuse at the hands of Peter Quint and Miss Jessel.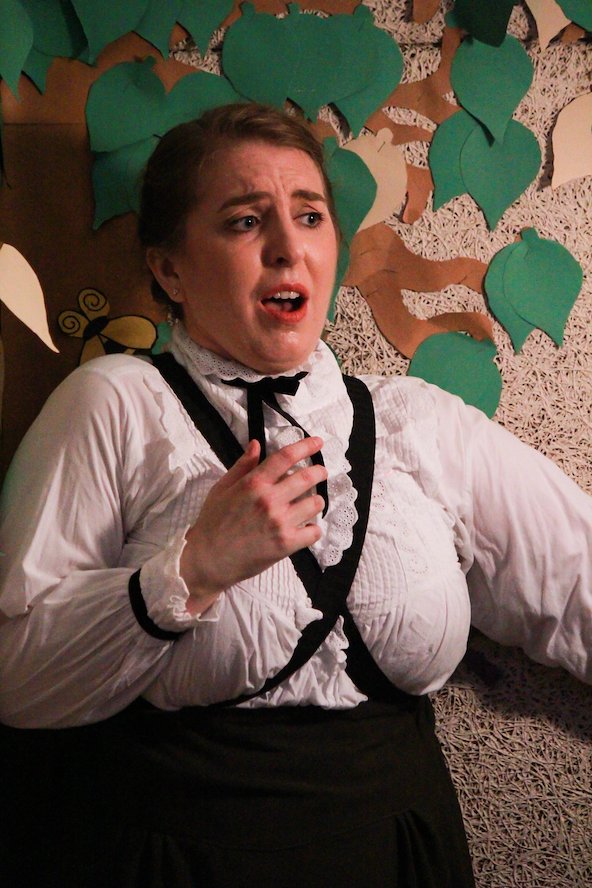 The Governess sees the ghost of Miss Jessel.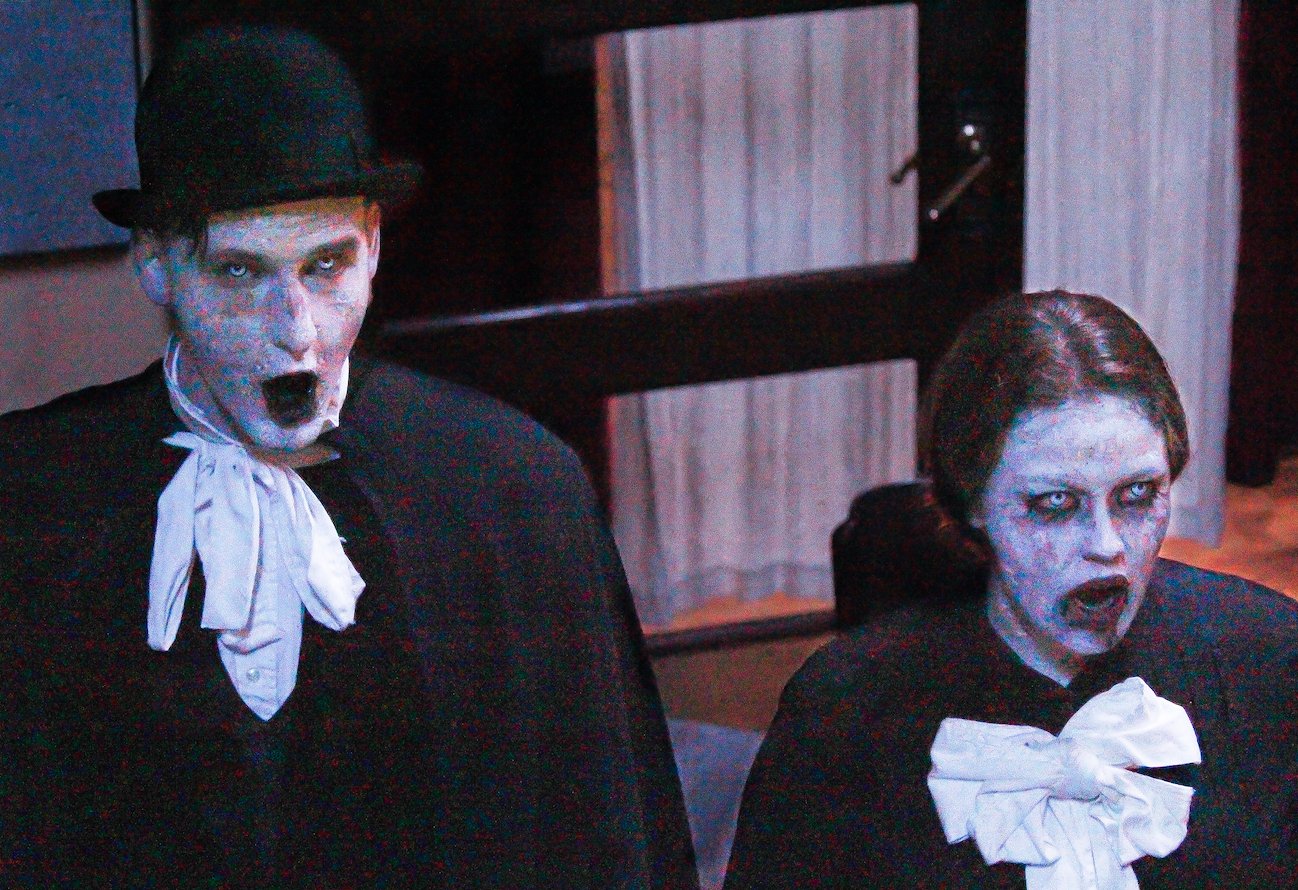 Peter Quint (Nathan Ward) and Miss Jessel (Jessie Lyons) vow to pursue the children relentlessly and that "the ceremony of innocence is drowned".
Peter Quint confronts the Governess over the possession of Miles.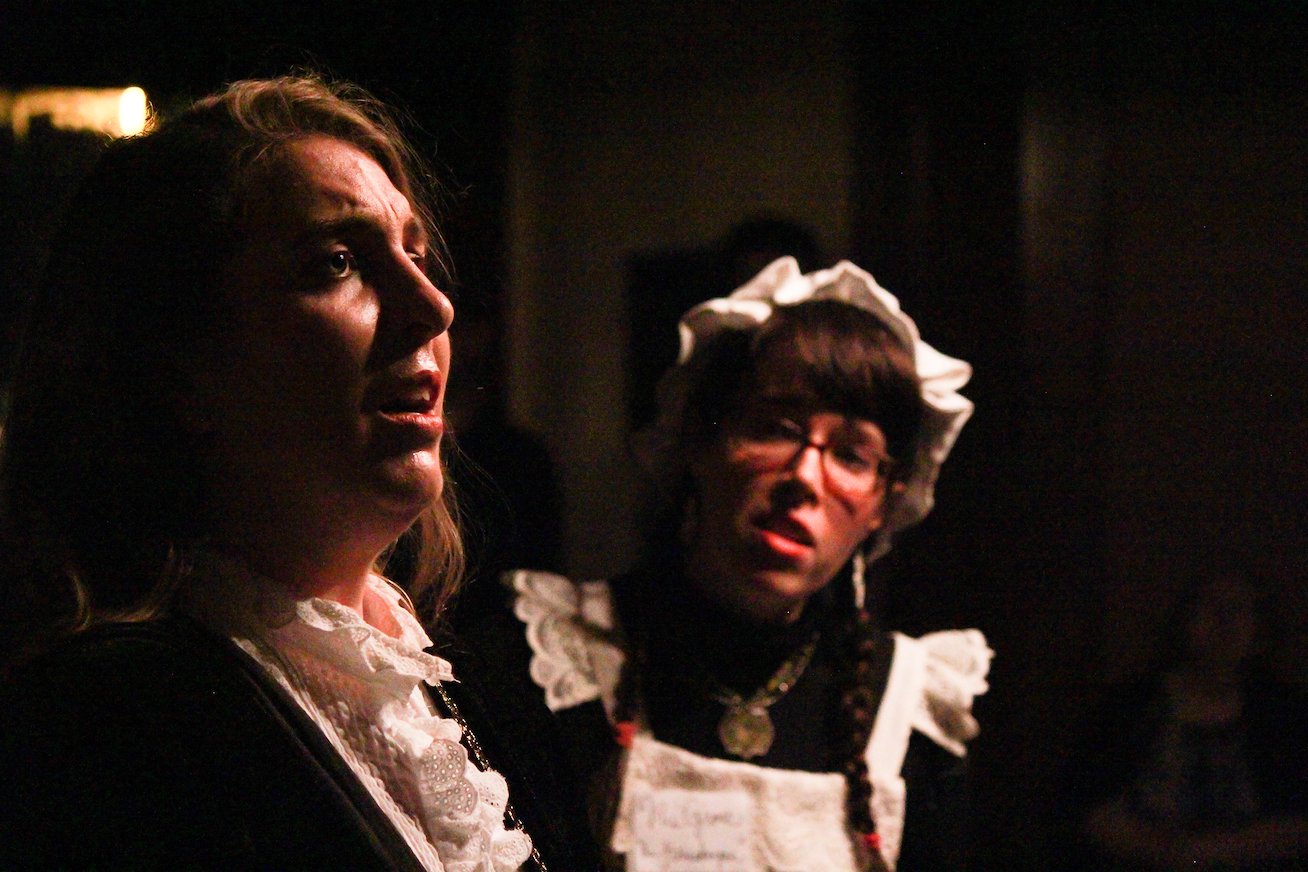 As Mrs. Grose takes Flora away from the mansion, the Governess vows to stay and protect Miles.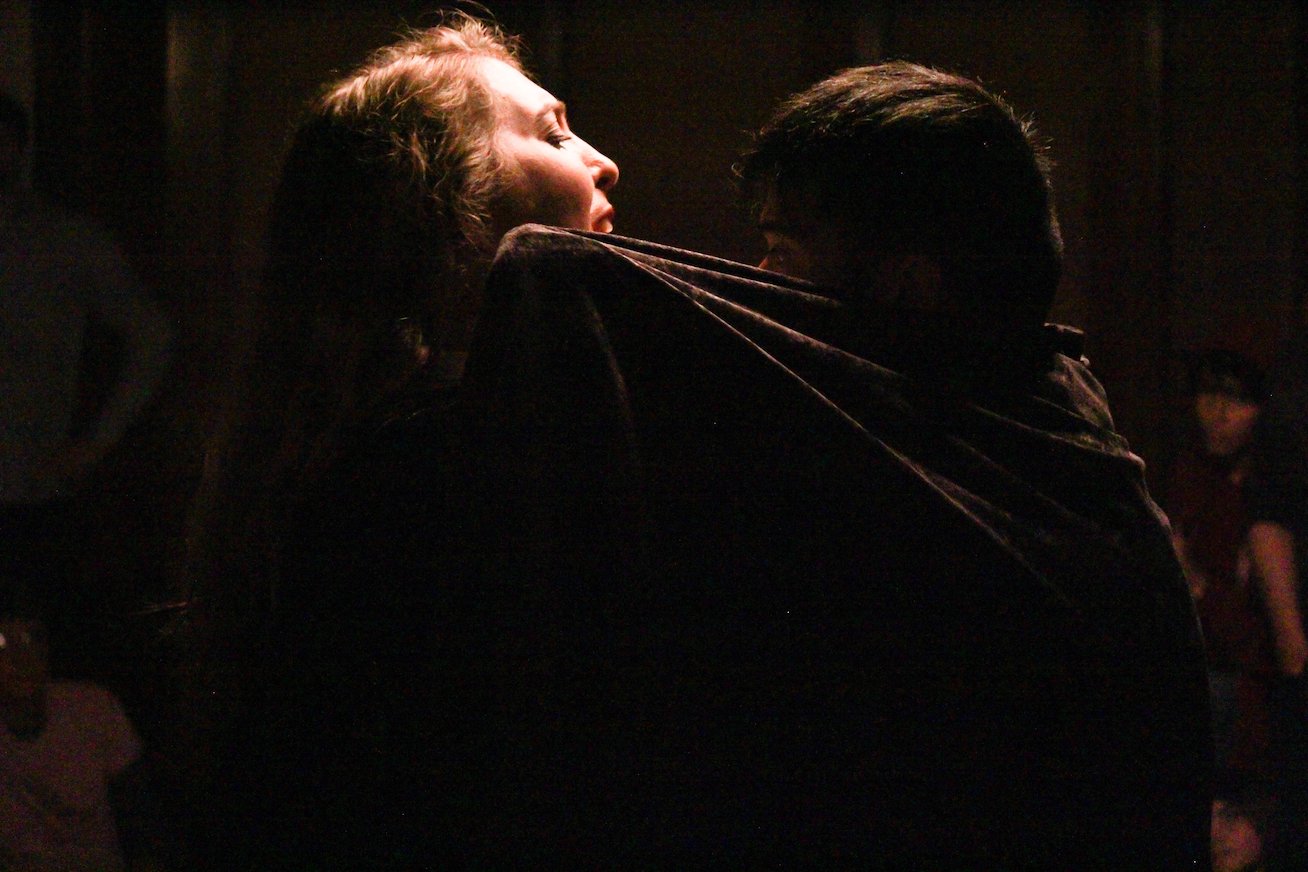 The Governess acts on her attraction to Miles and embraces him…
…as Peter Quint looks on.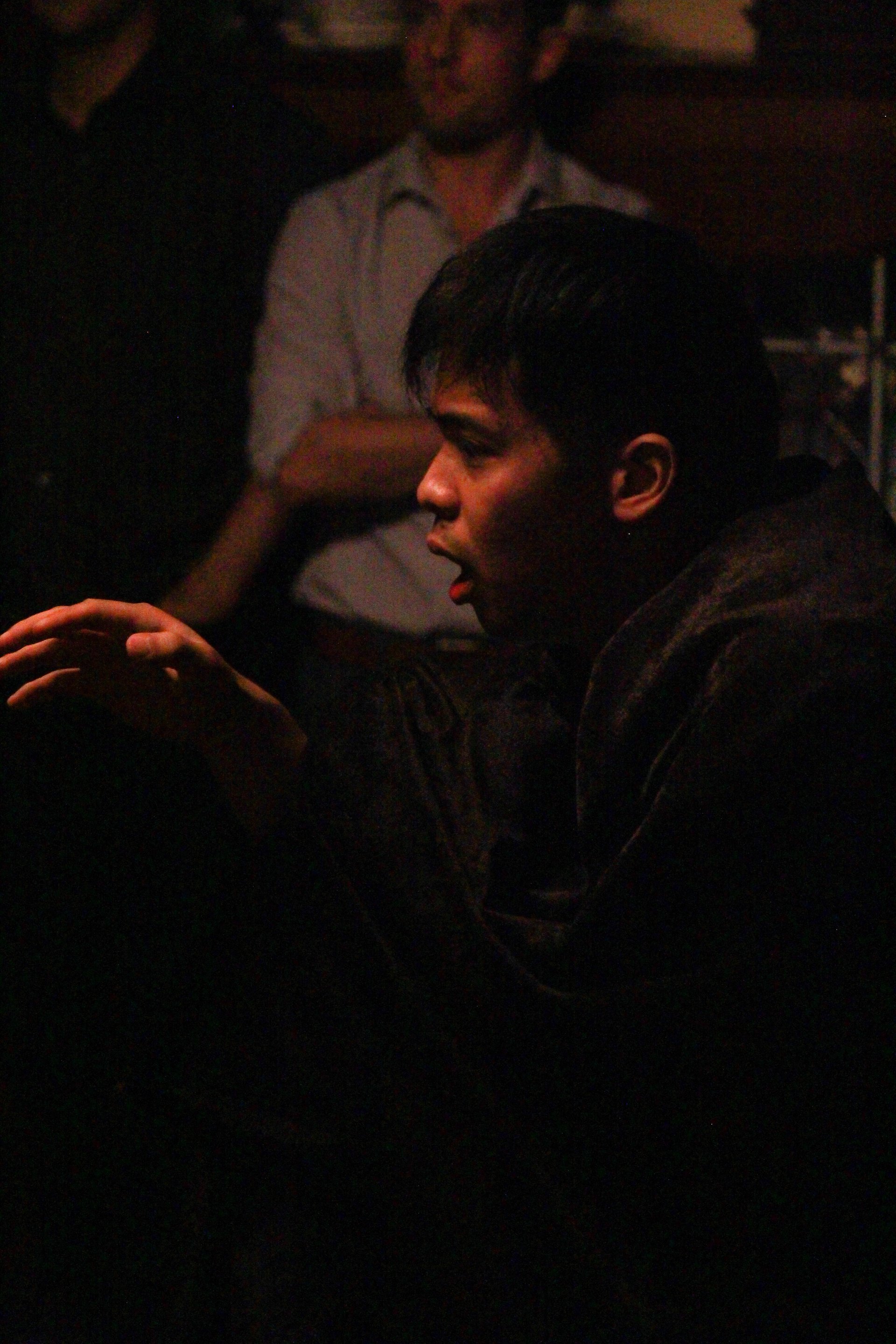 As he dies, Miles names his accuser: "Peter Quint! You devil!"