lucrezia [bolcom & campbell]
[05/2017]
composer | WILLIAM BOLCOM
librettist | MARK CAMPBELL
music director | CATHERINE O'SHAUGHNESSY
designer | BRAD CALEB LEE
lighting designer | TED NAZAROWSKI
photographer | WENDY ALAS
videographer | DAN GOLDROSEN
contemporary one-act opera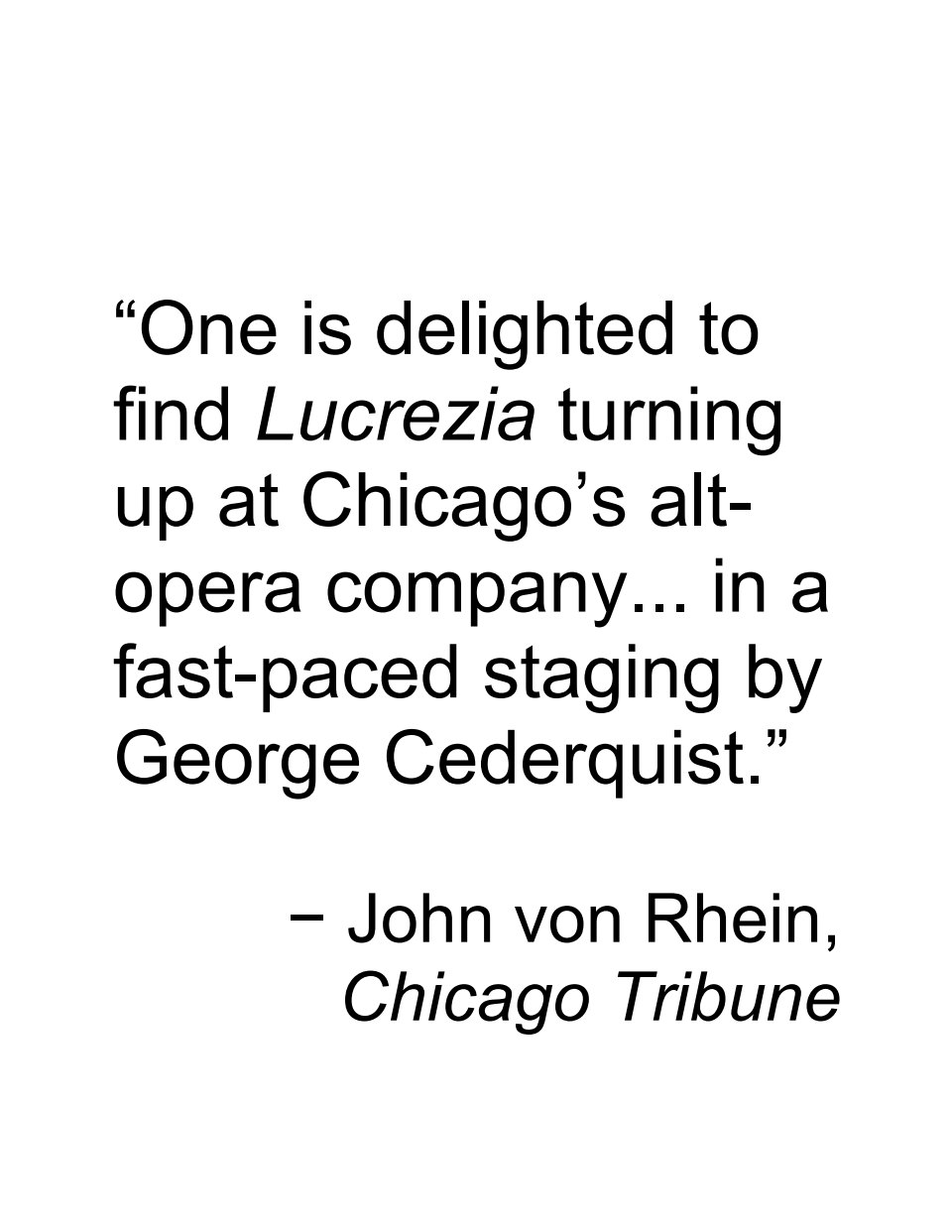 Lucrezia (Ashley Kay Armstrong) sings "I like sex".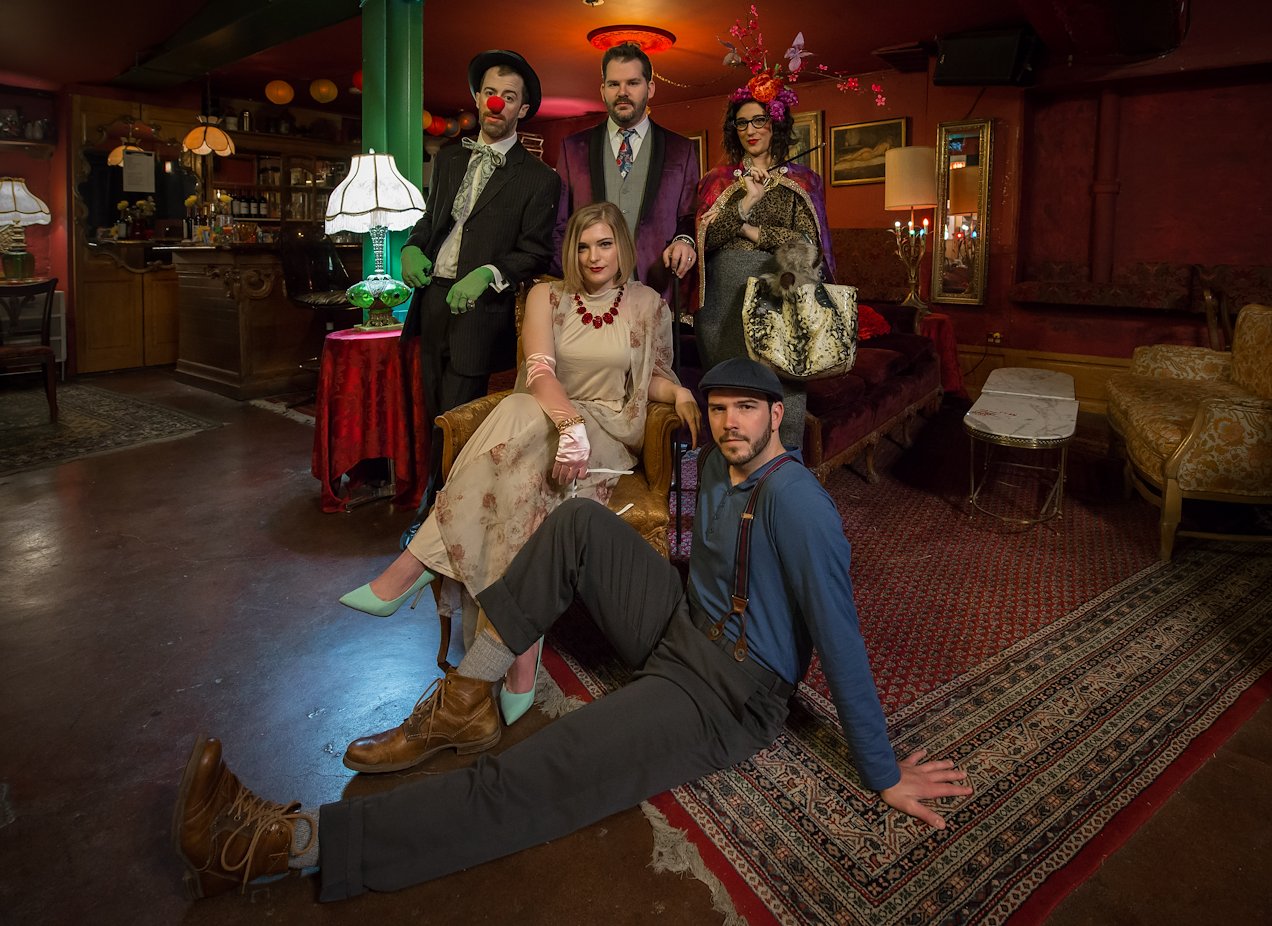 Chicago Fringe Opera's contemporary vaudeville production starts with a selection of cabaret songs by William Bolcom…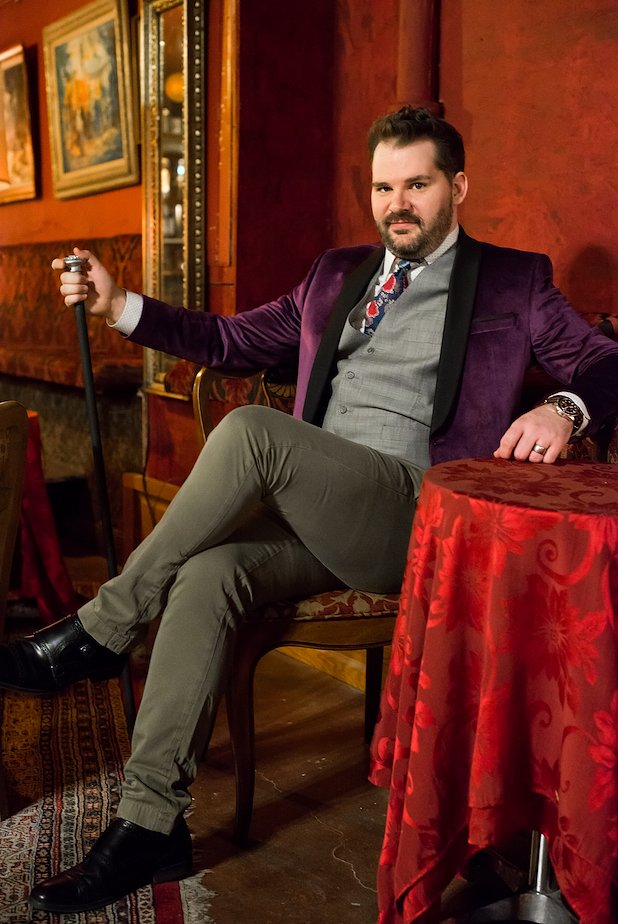 …featuring baritone Matthan Black…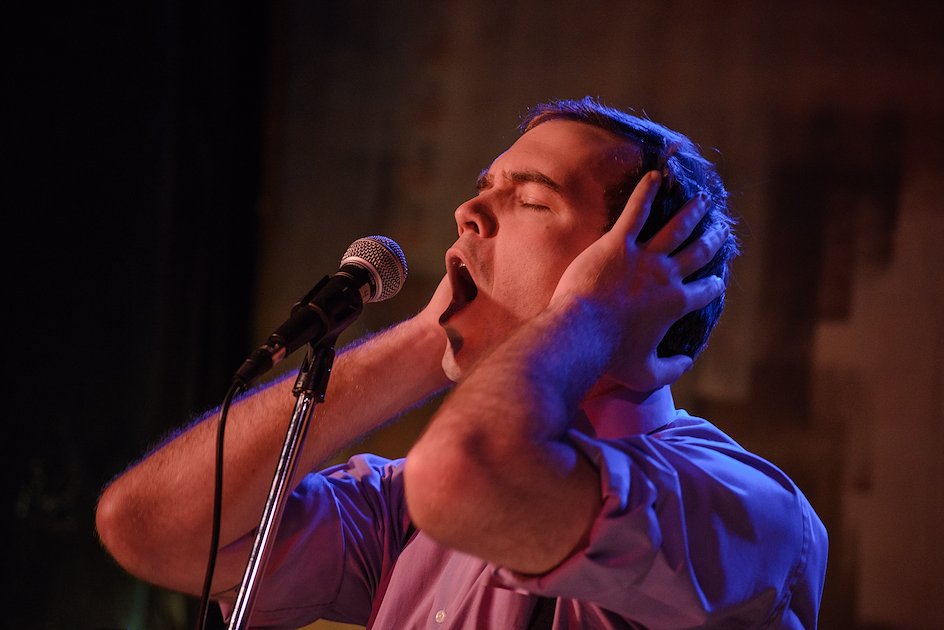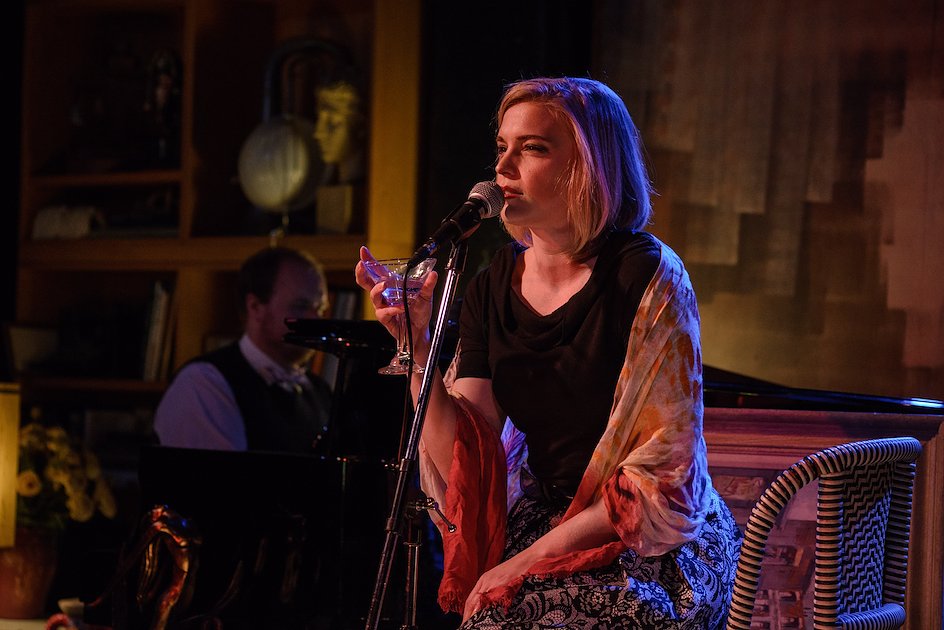 …mezzo-soprano Ashley Kay Armstrong…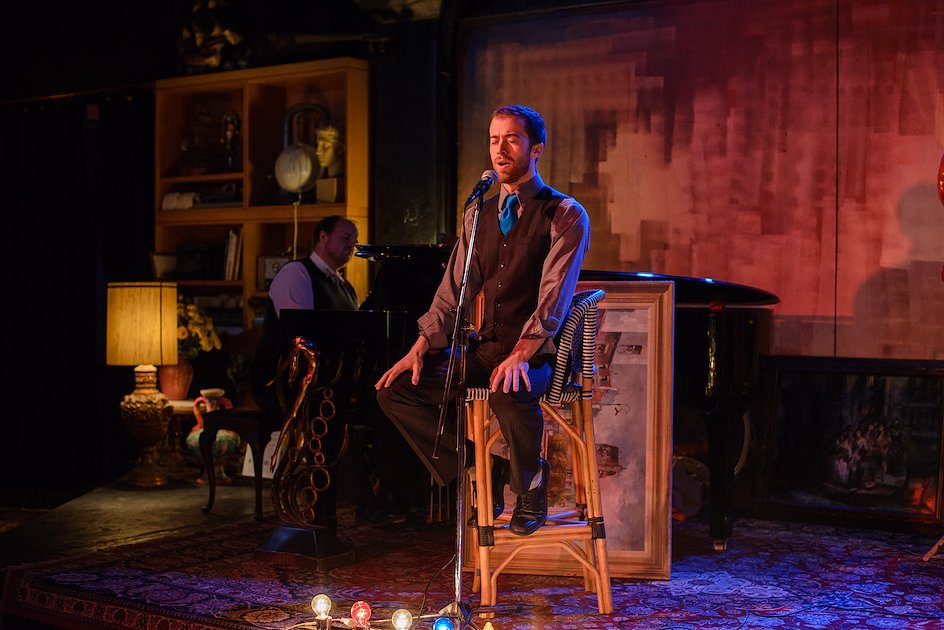 …baritone Gabe Di Gennaro…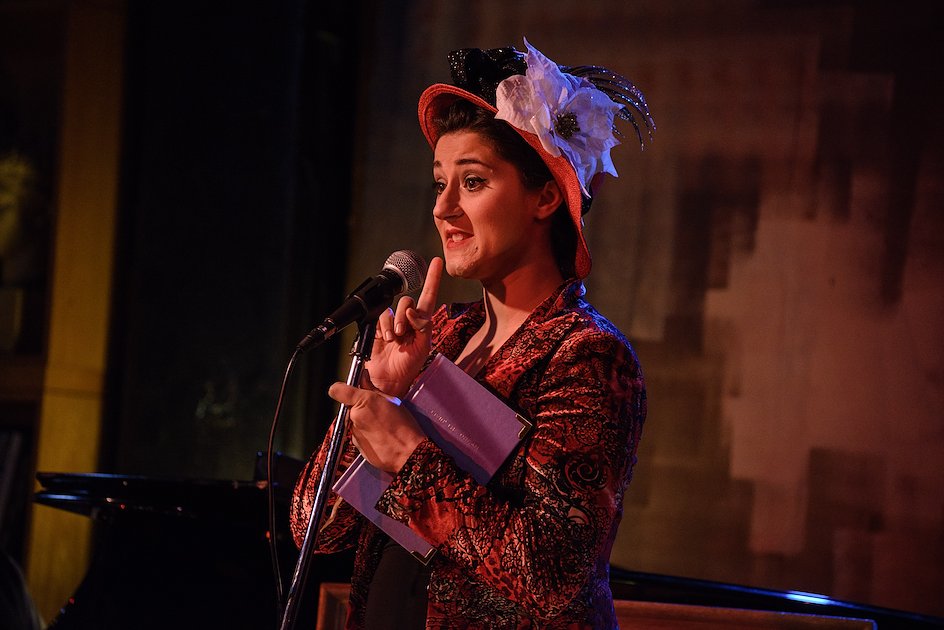 …and soprano Diana Stoic.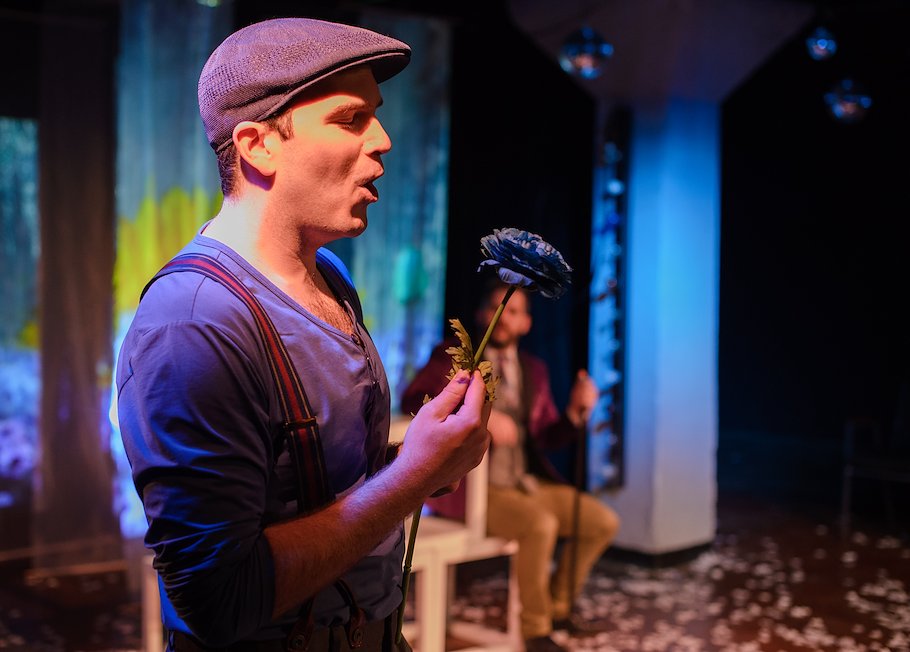 The opera begins with Lorenzo (Tobias Wright) falling in love with Lucrezia…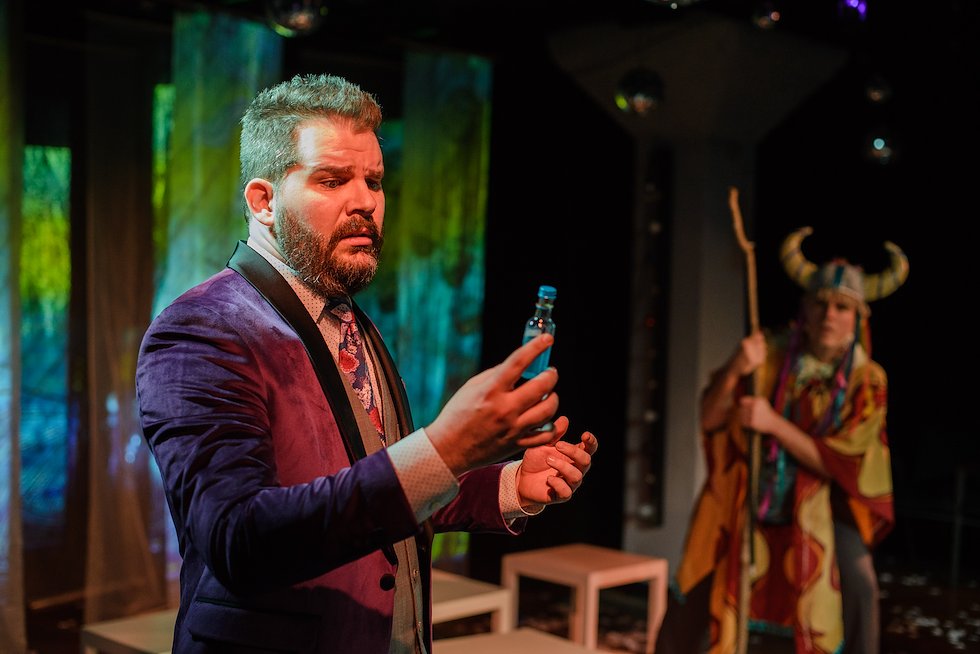 …and, with the help of the trickster Chucho (Matthan Black), coming up with a plan involving a fake love potion.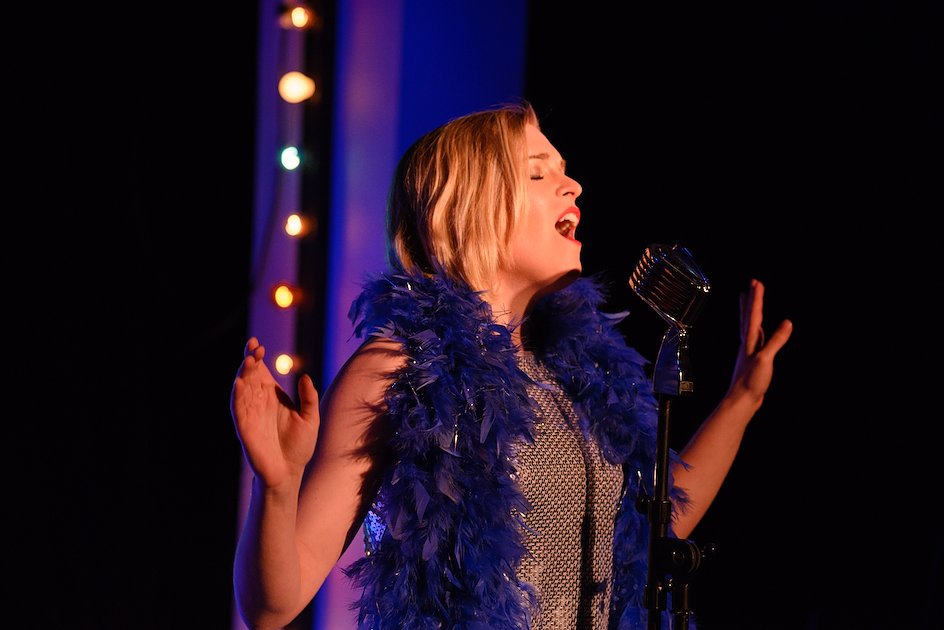 Meanwhile, Lucrezia admits to the audience that her marriage is dead, and that all she wants is sex.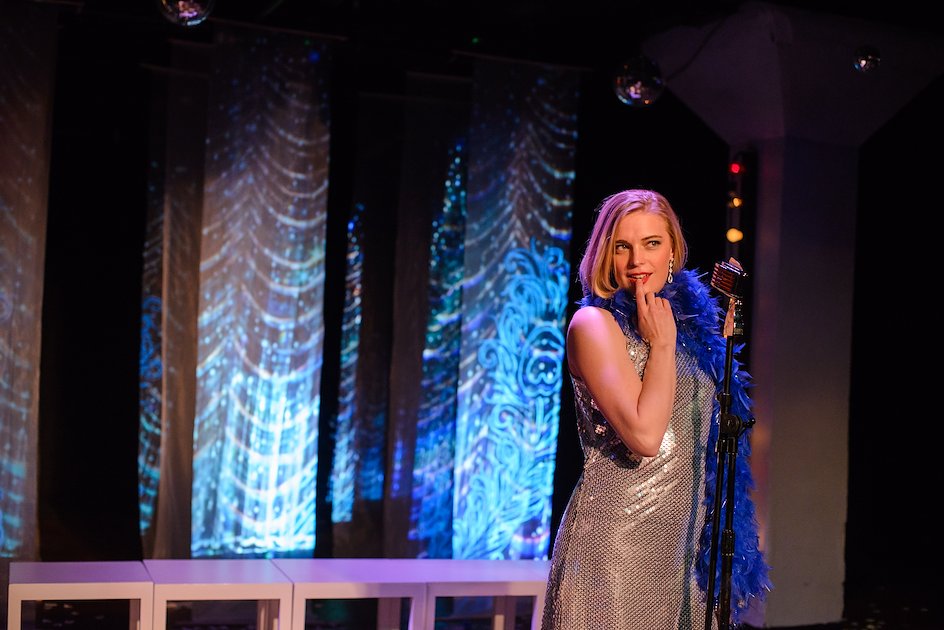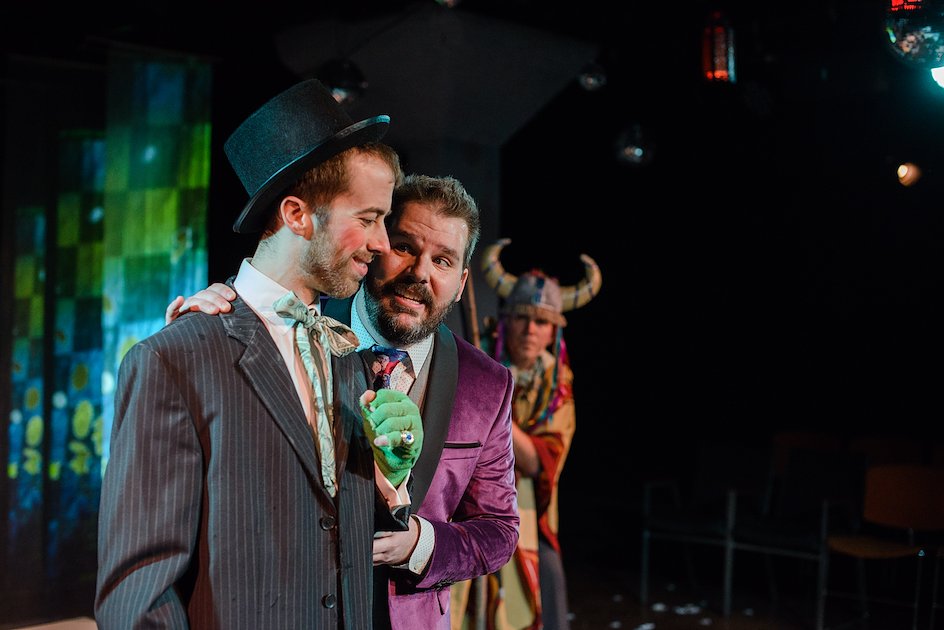 Chucho convinces Lucrezia's husband Ignacio (Gabe Di Gennaro) to go along with his plan…
After taking the potion, Lorenzo will sleeps with Lucrezia and die, giving Igancio a son.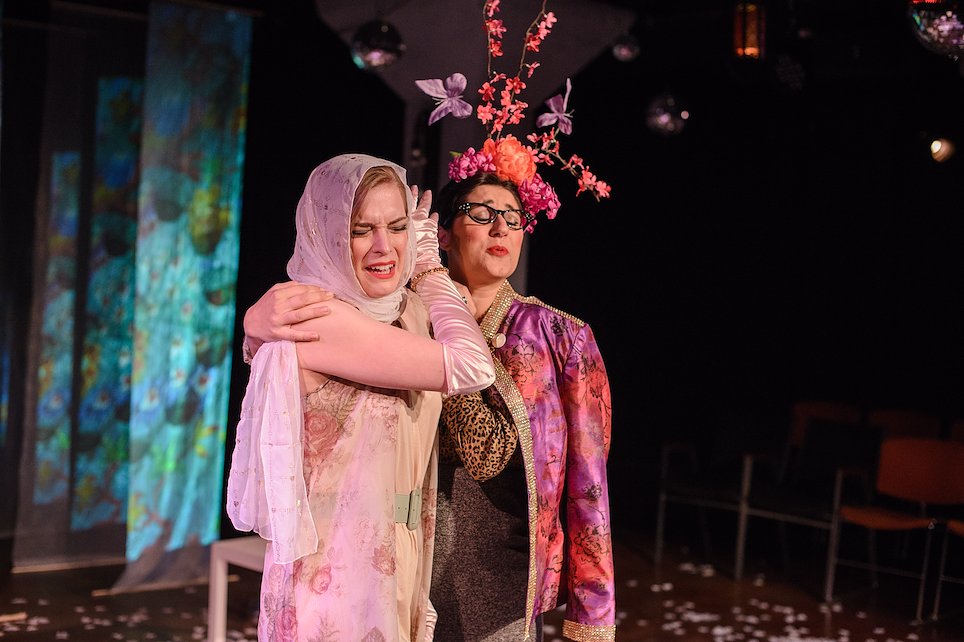 Annunciata (Diana Stoic), Lucrezia's mother, convinces her daughter to go along with the plan…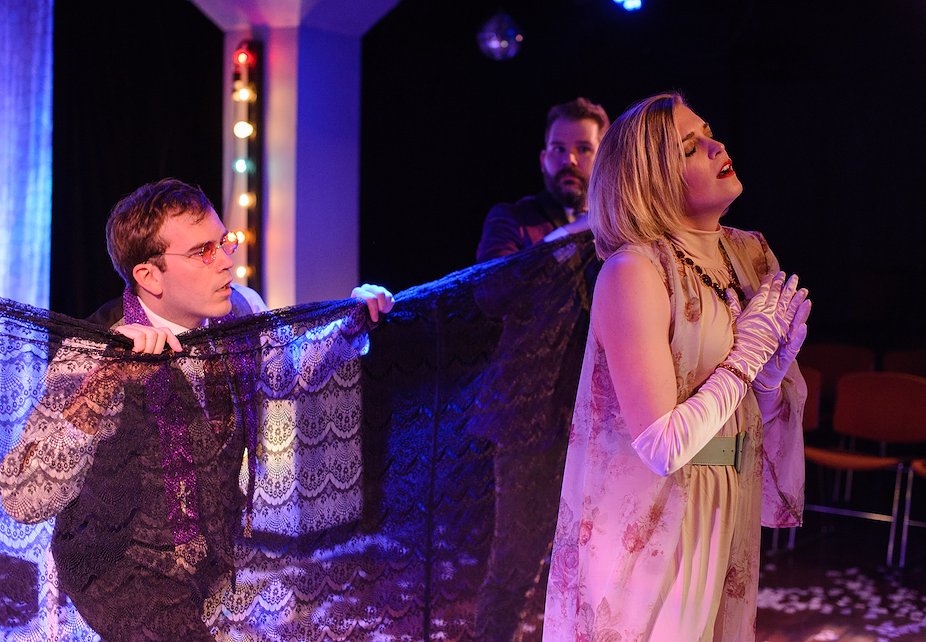 ..after getting the blessing of a priest (Lorenzo in disguise.)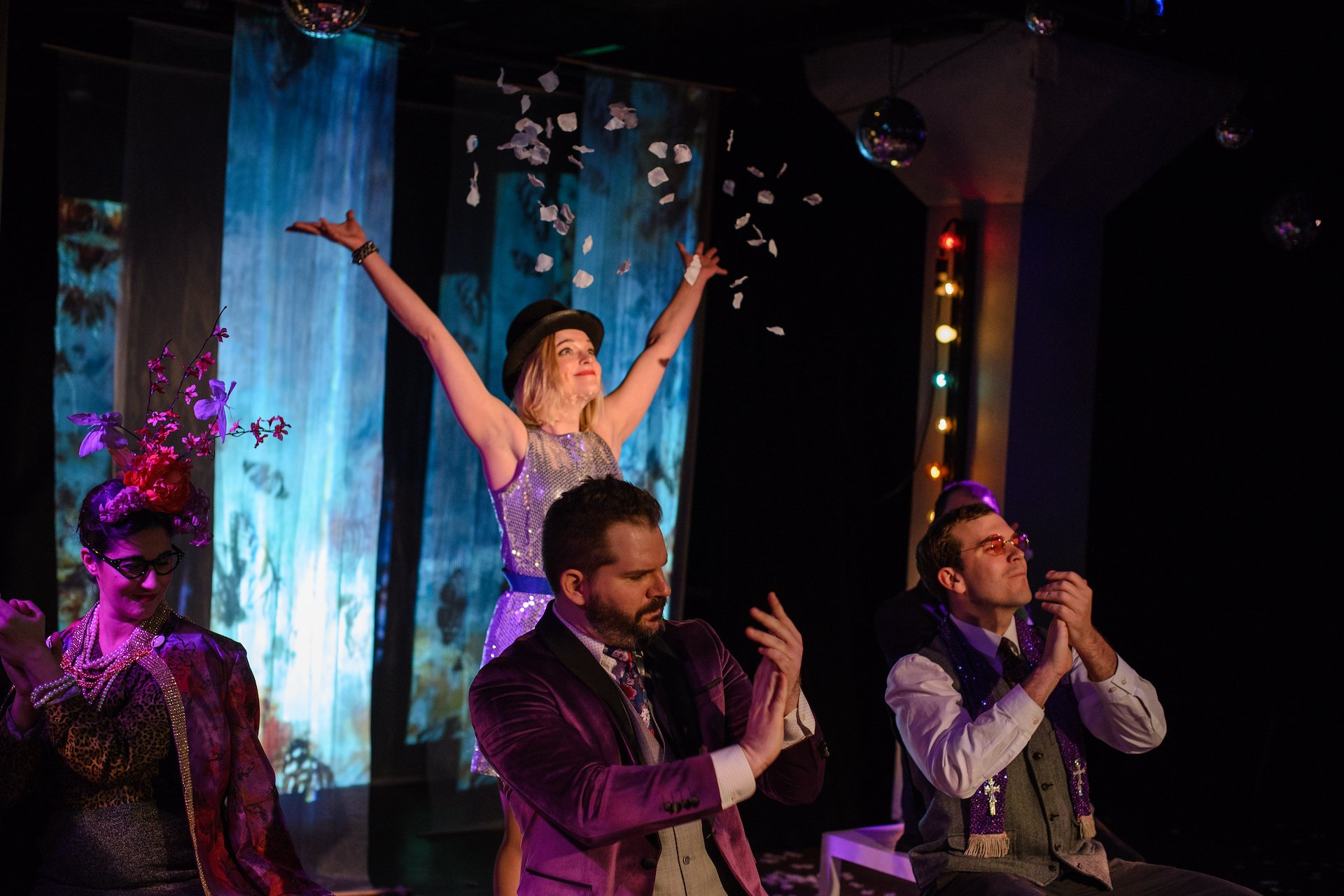 And everyone is happy. Especially Lucrezia.